---
Sorry man but seniors are some of the most arrogant, dangerous drivers out there - I can't stand them and I don't see the humour in your post. Mandatory retesting of all drivers on a regular basis is what's needed.
---
Senior Member
Posts: 608
Joined: Thu Feb 14, 2008 7:15 pm
Location: Sydney, Australia
Contact:
..
Last edited by
Paulie123
on Wed May 06, 2009 8:34 pm, edited 1 time in total.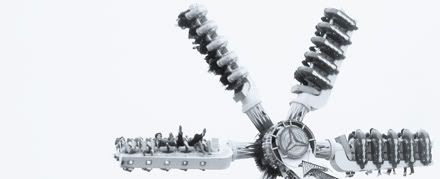 ---
Member
Posts: 182
Joined: Thu May 31, 2007 12:03 am
Location: brisbane
Contact:
hey guys,

wow my nan rocks just like hanna's alot of my family want my nan to stop driving shes 80 yrs old now and she has a bit of a lead foot as well. but unfornetly there are alot of seniors out there that dont do the spped limit and annoy alot of us as they do well under the speed limit but hey there are some that are opps.

so if u have a cool gran or gramps post and tell us and ligten the mood a lil.
cheers katie
---
---
Who is online
Users browsing this forum: No registered users and 1 guest