Hi, just a few photo's from the Tokoroa show. Including the first outing of the overhauled Hurricane
Cheers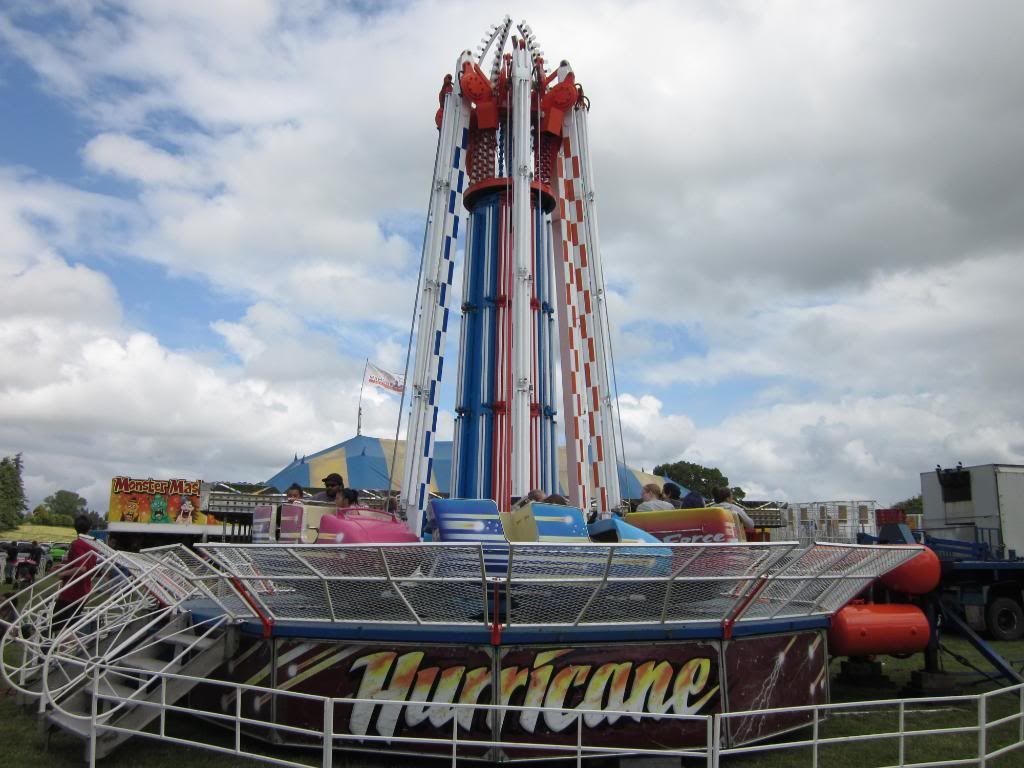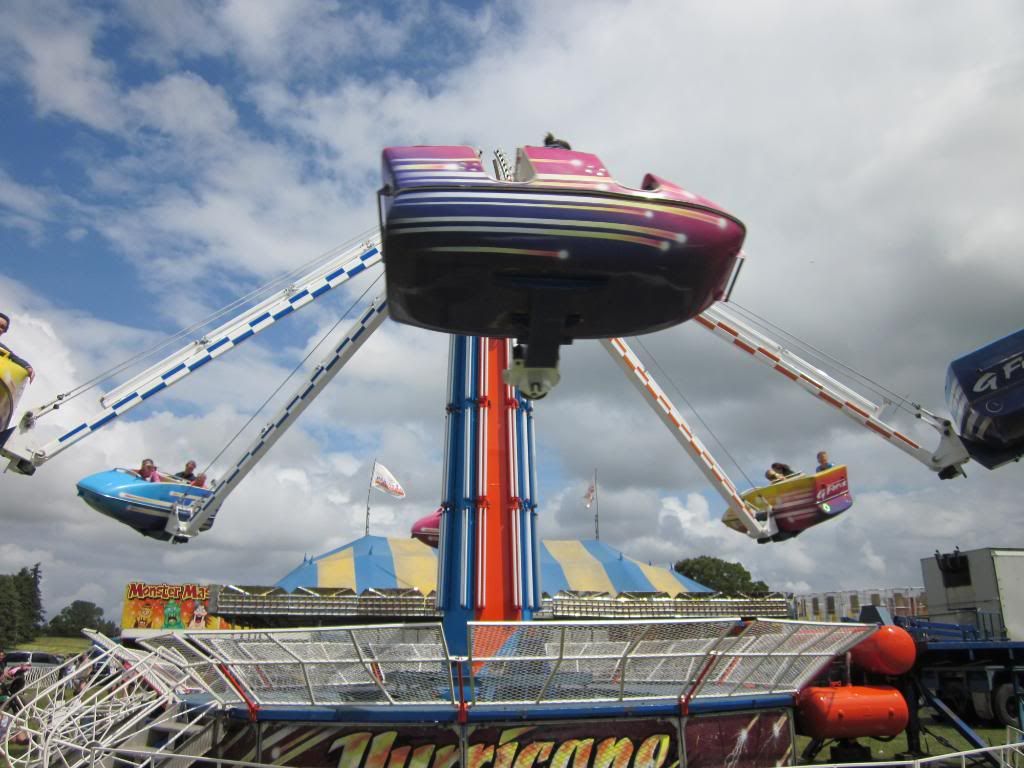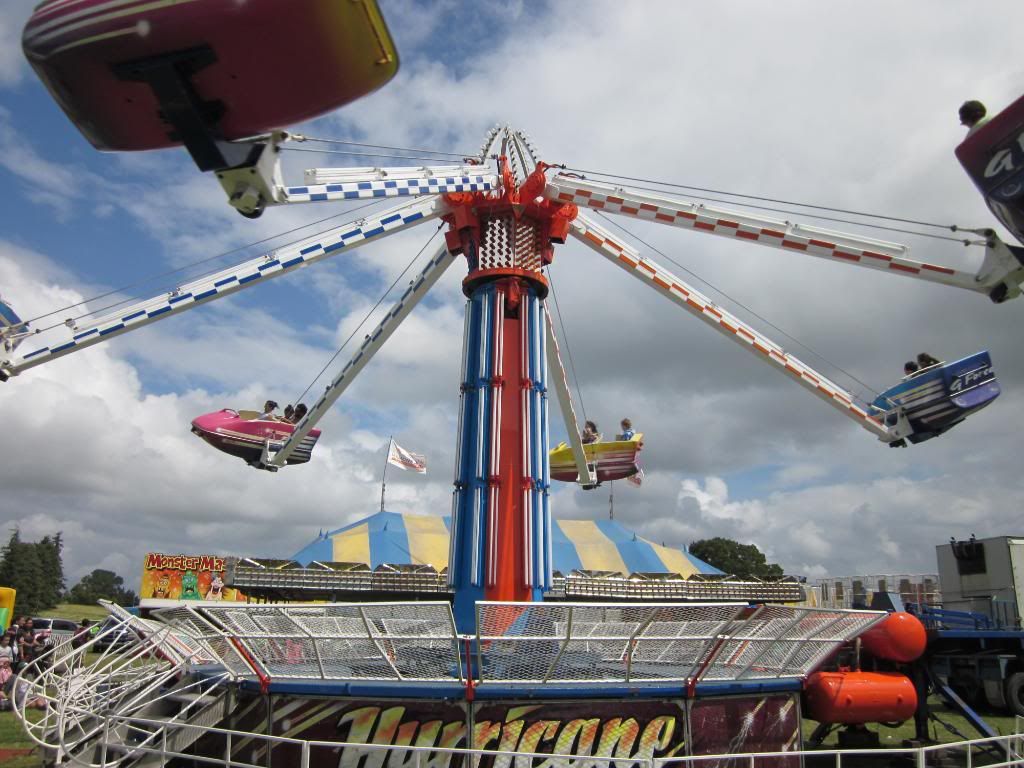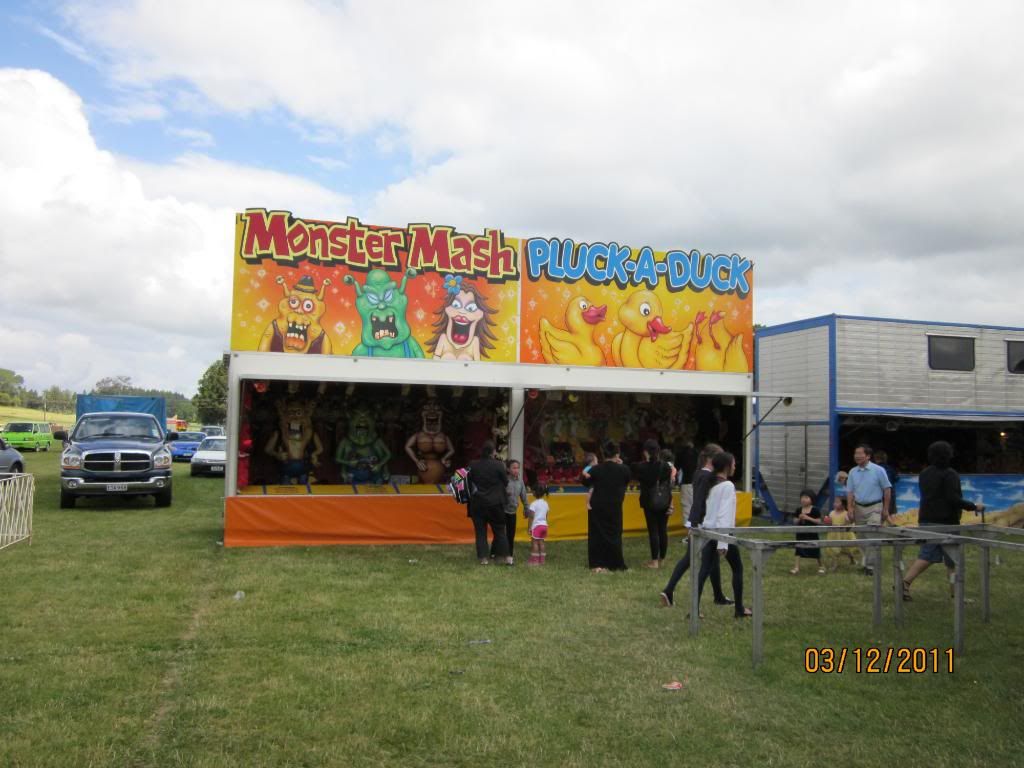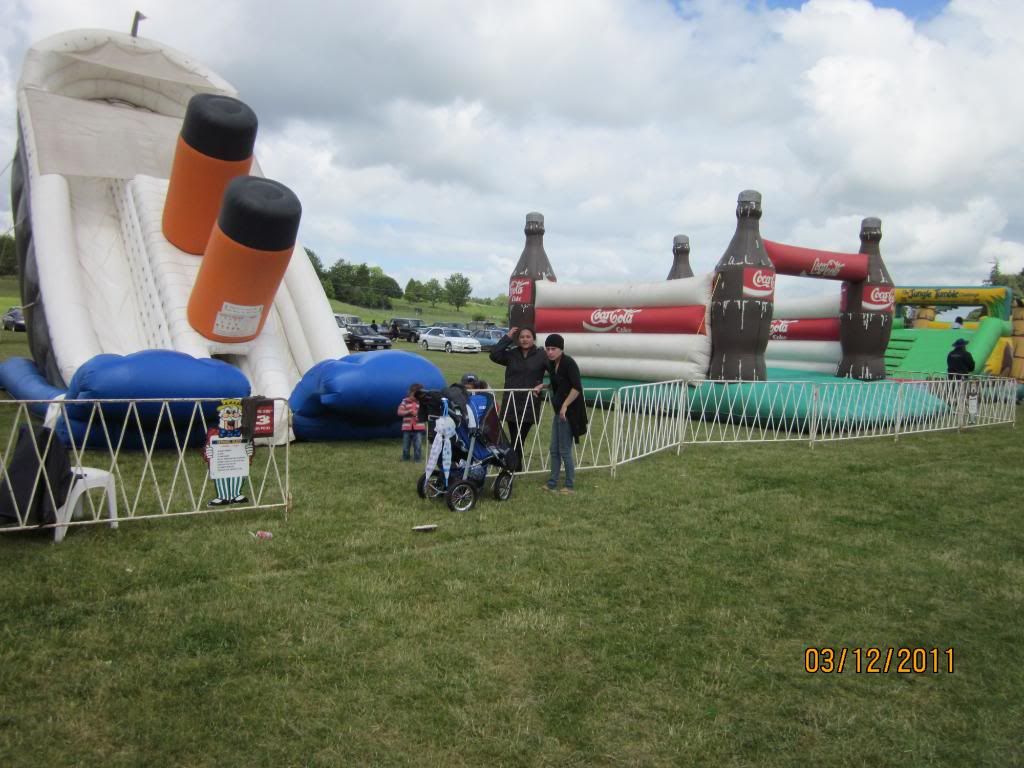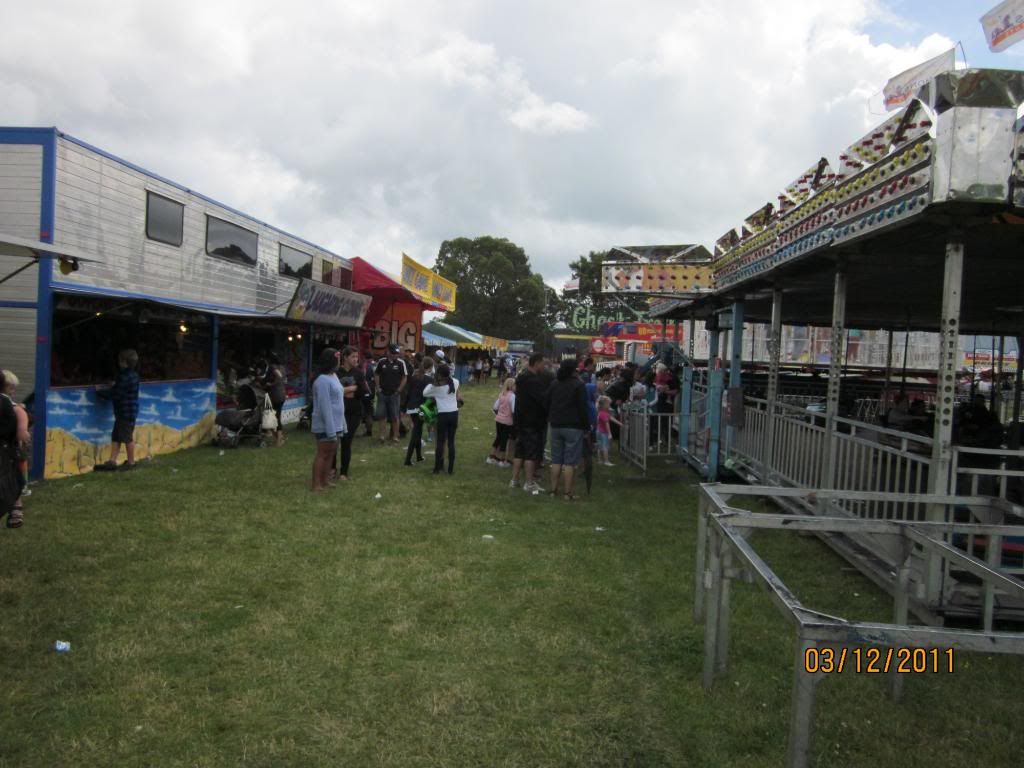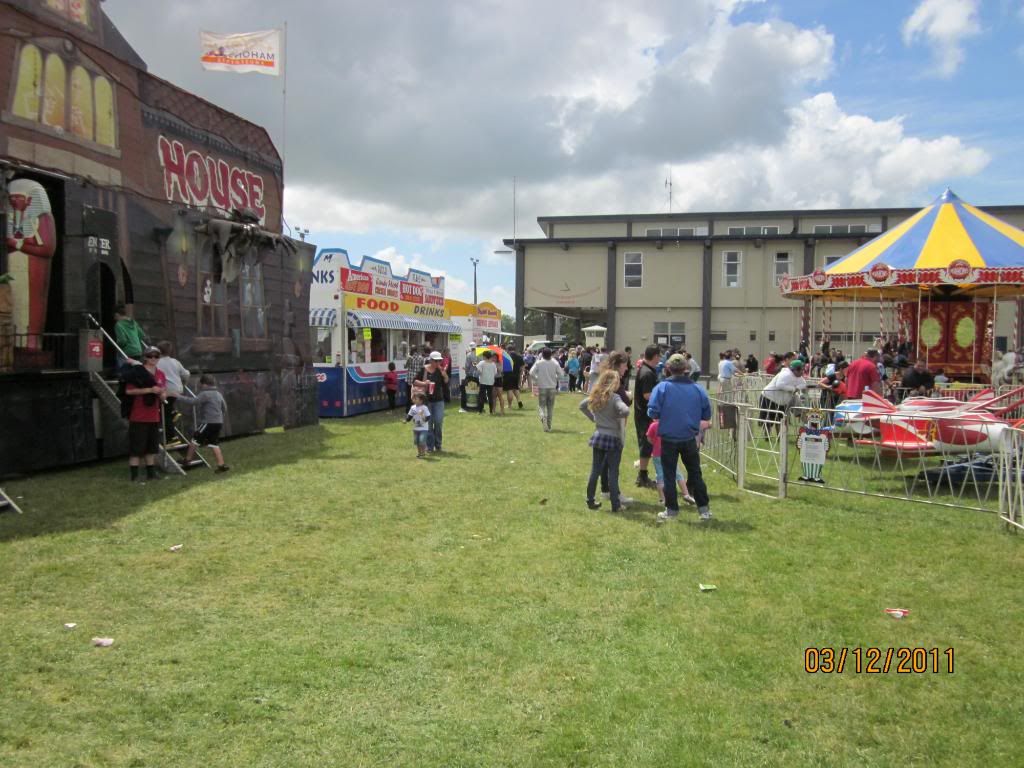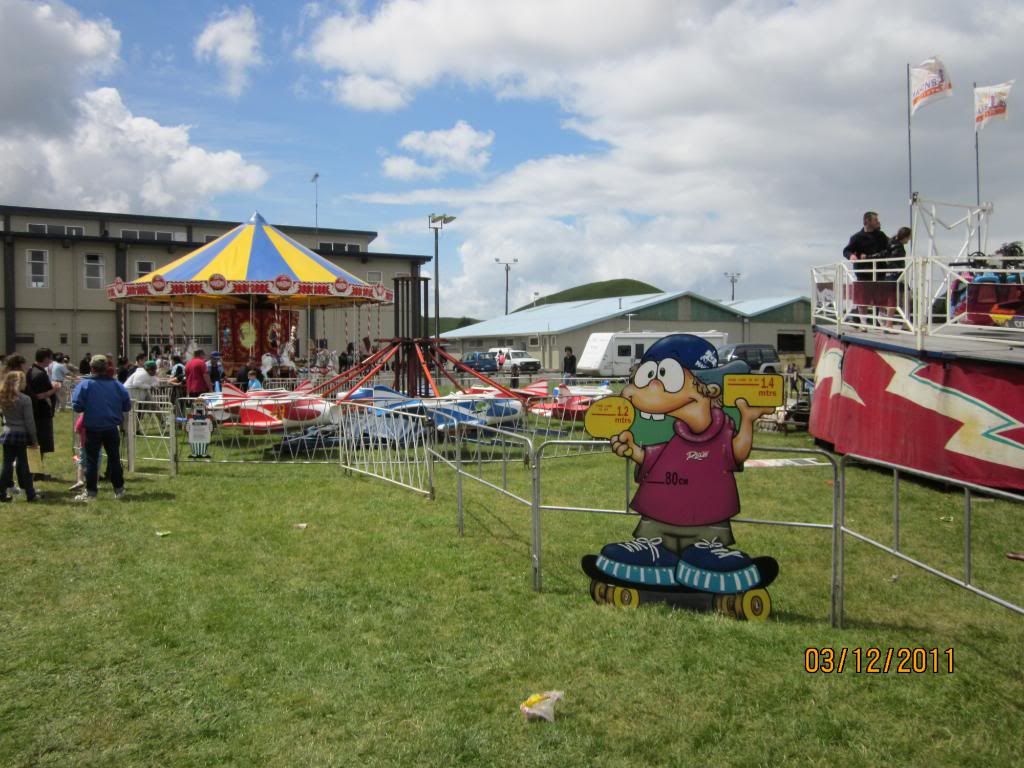 ---
The Hurricane looks great Kiwi
---
Senior Member
Posts: 3107
Joined: Wed Jun 27, 2007 9:20 am
Location: Sydney, Australia
Contact:
Definately agree with princess, looks fantastic. Like how you's have kept the fluro's on there too to keep that retro look. Really like the look of the cars, good job to Mahon's
---
It sort of reminds me of what March's Hurricane looked like before the refurbishment. Looks good though!
---
---
Who is online
Users browsing this forum: No registered users and 1 guest