A old employee found these and sent them in. Great find, including the first show for the Super Loop
Cheers
Kiwi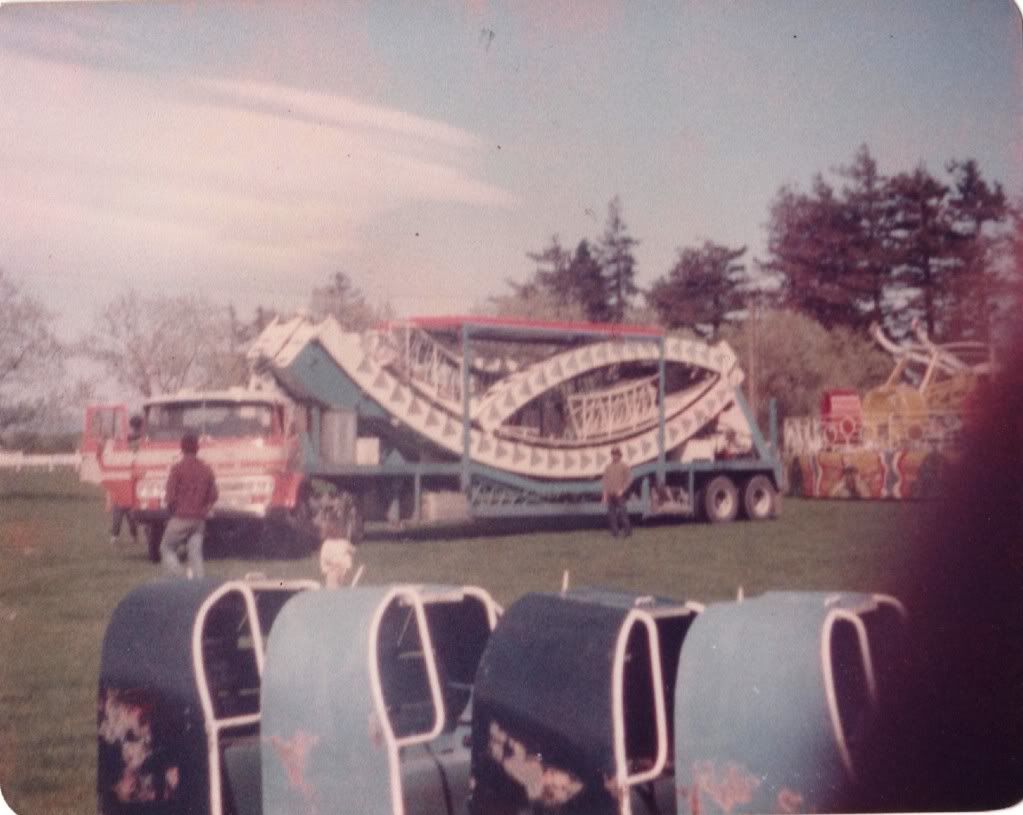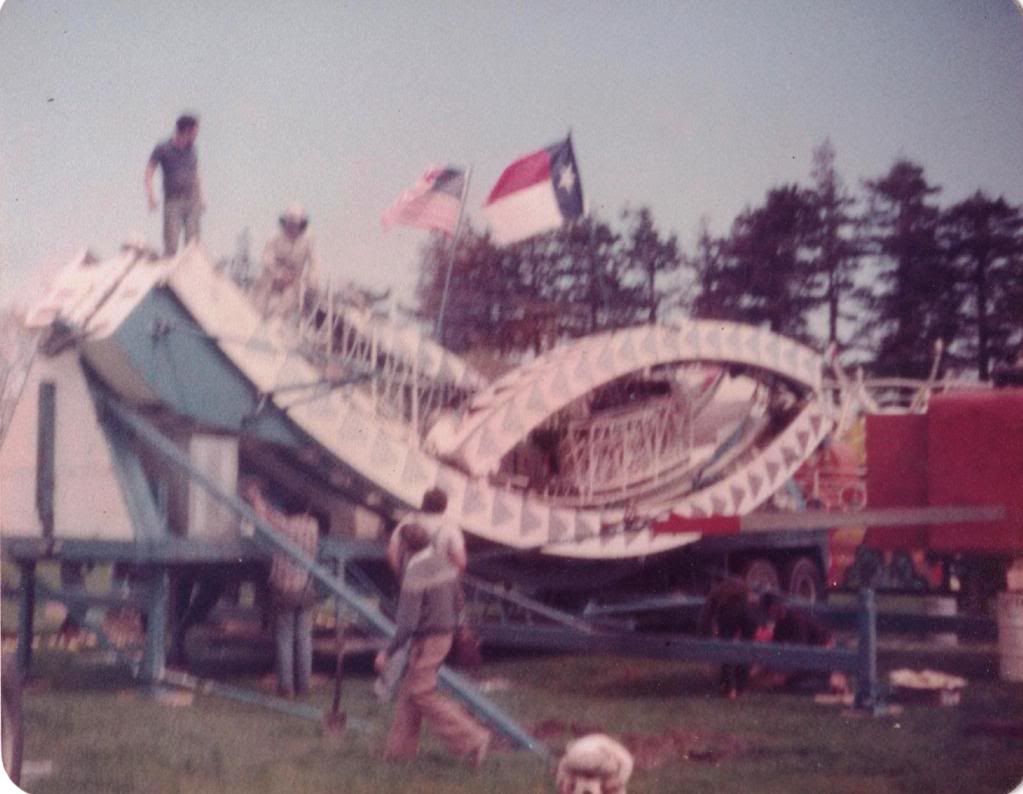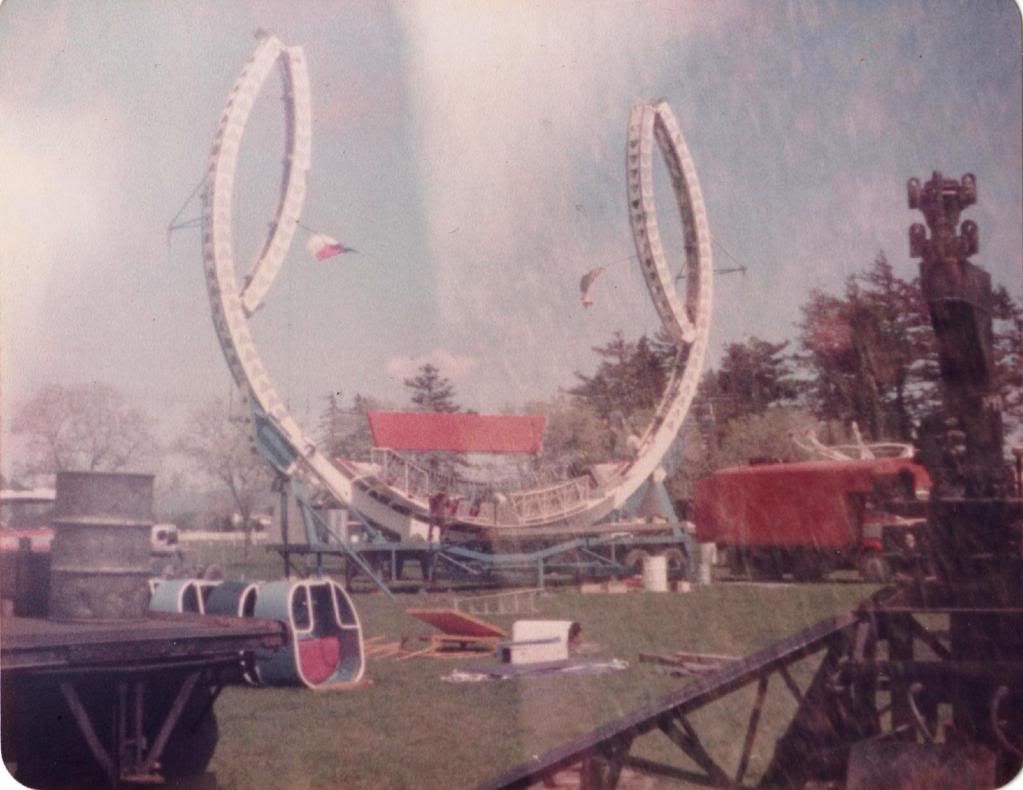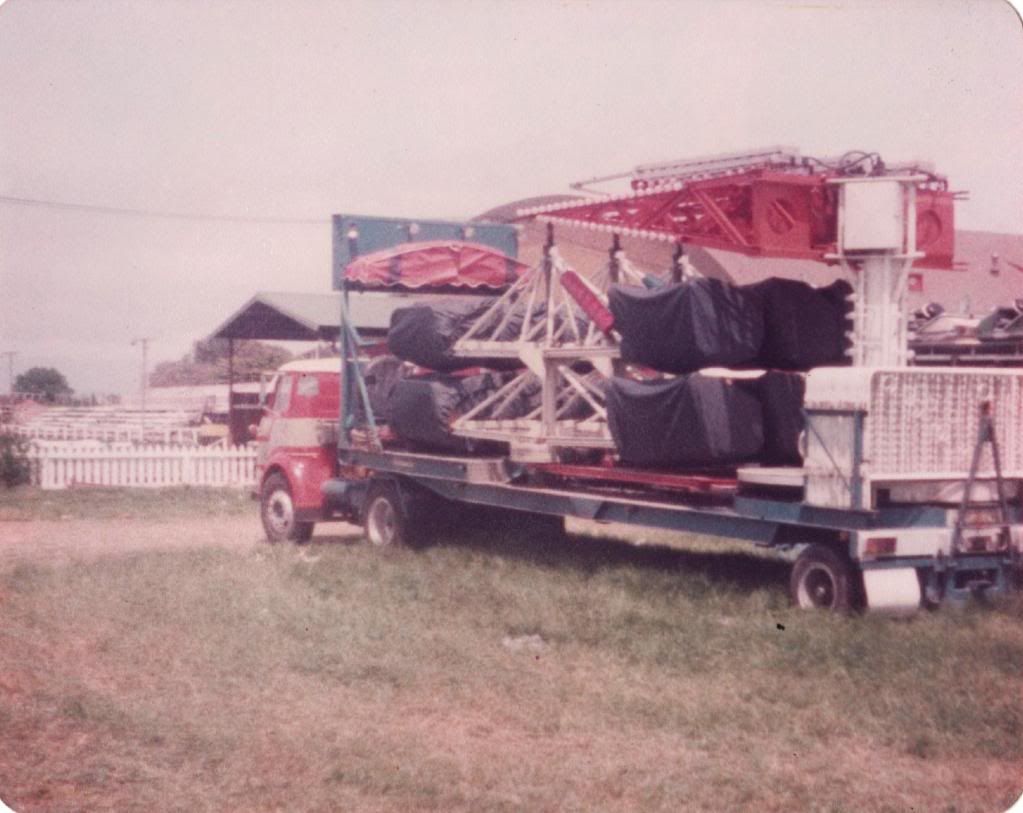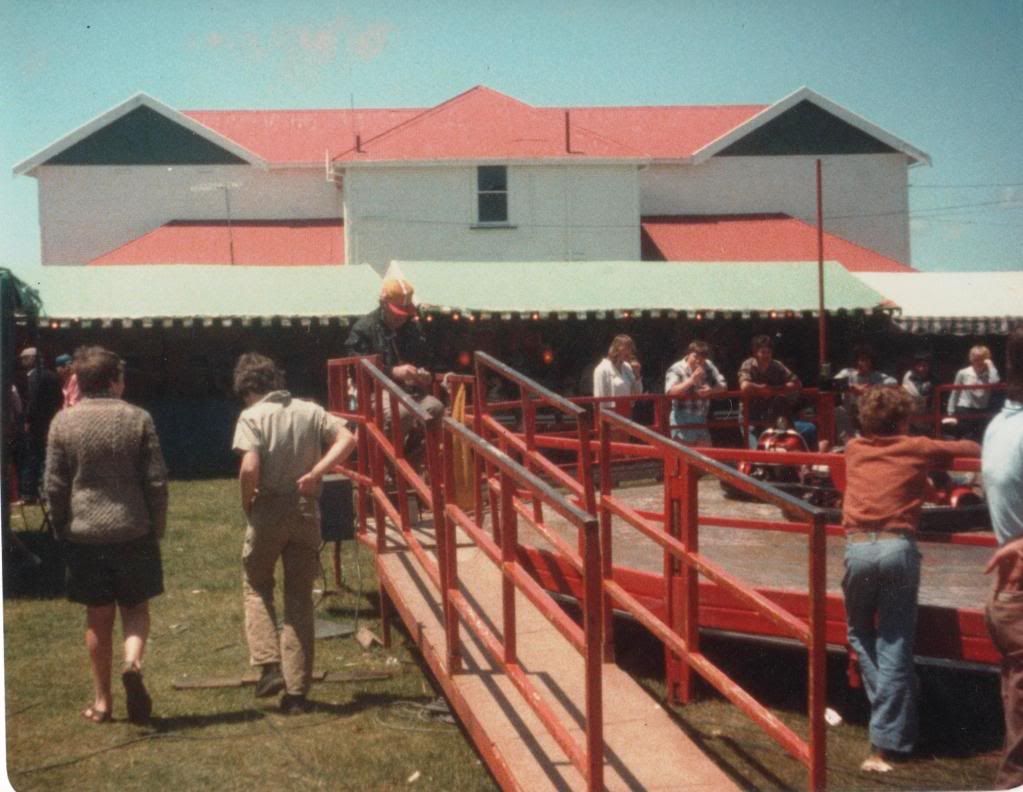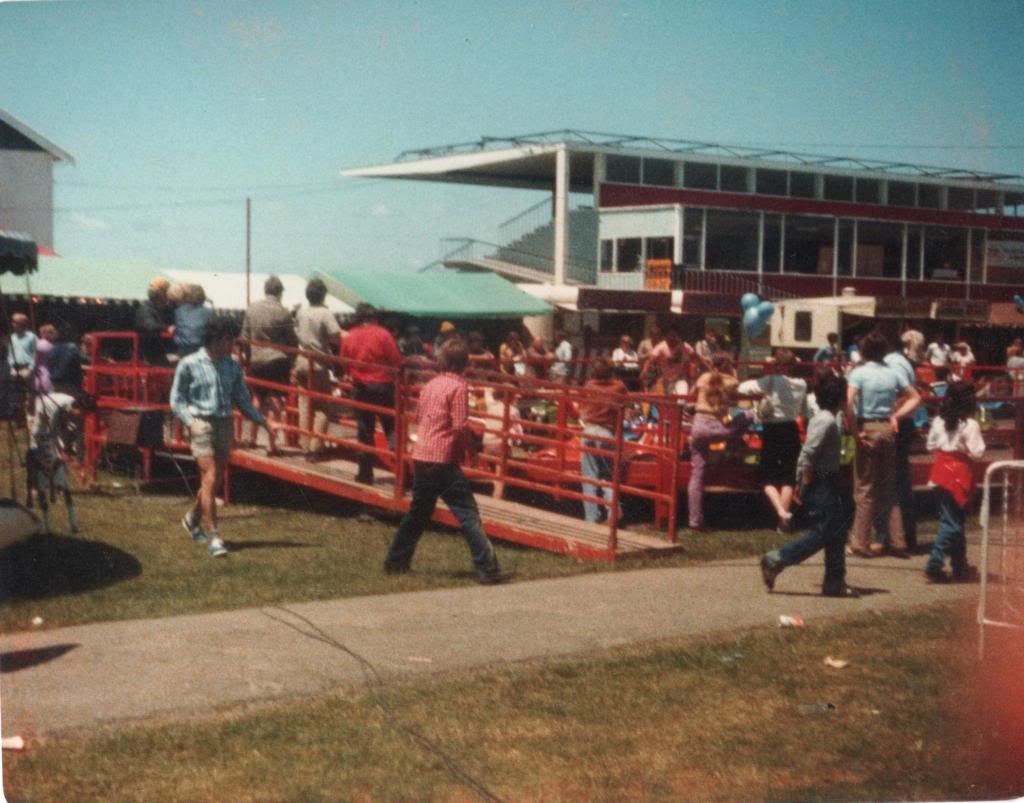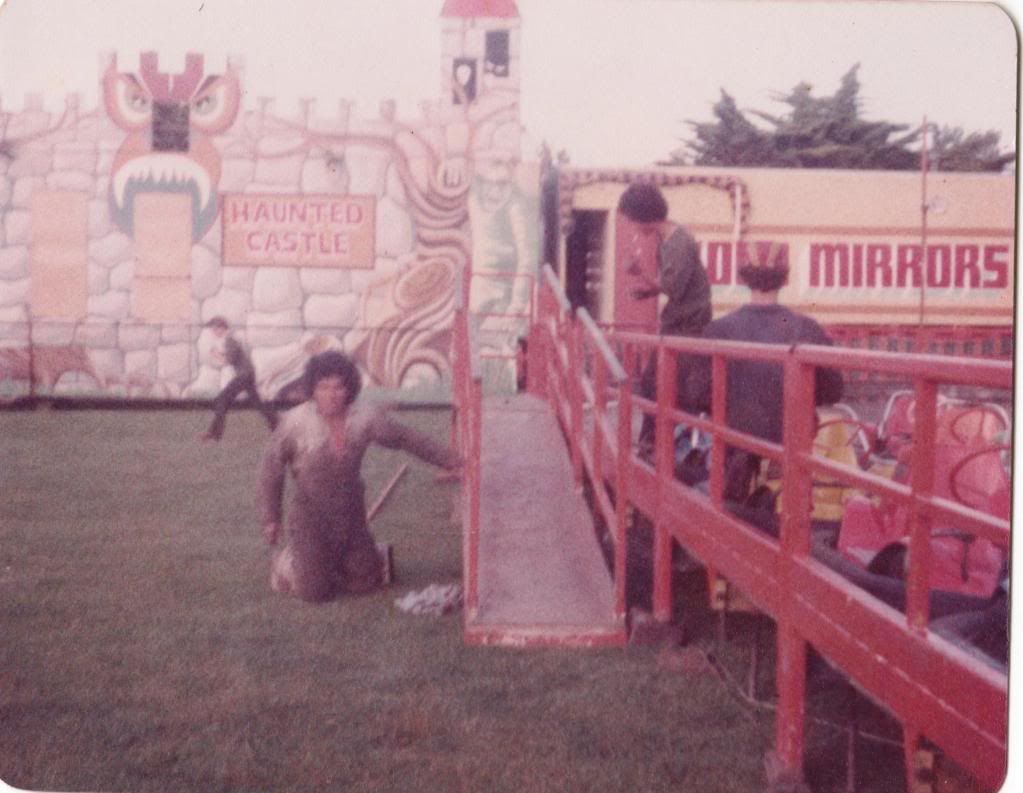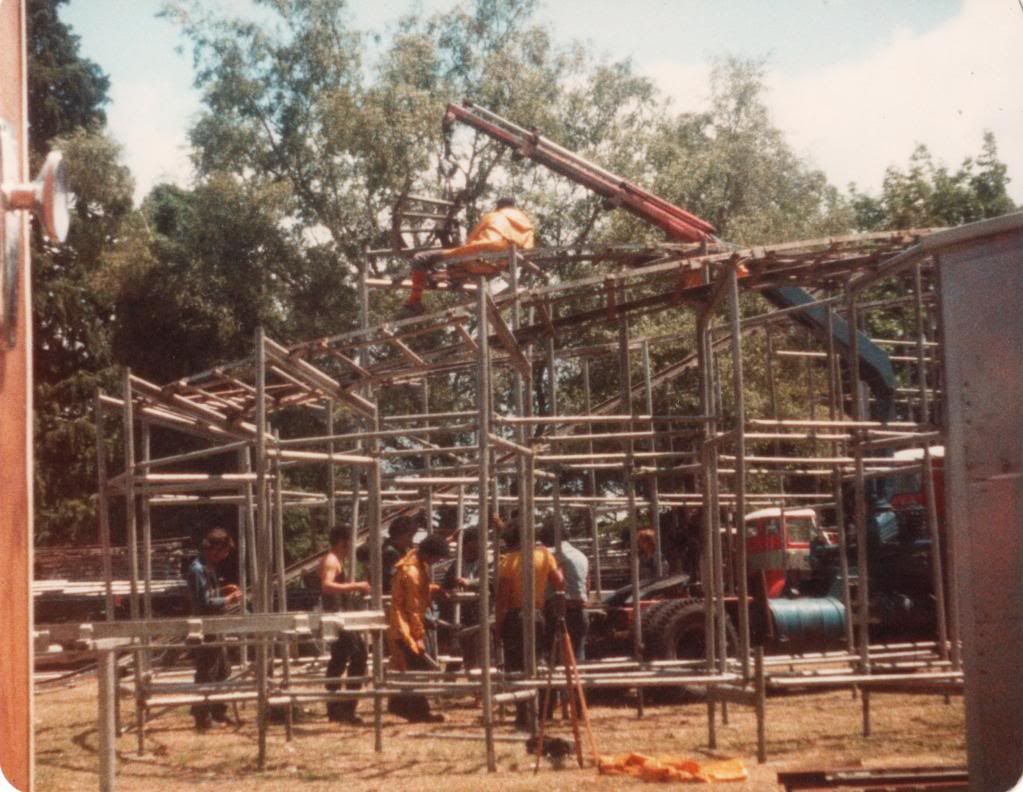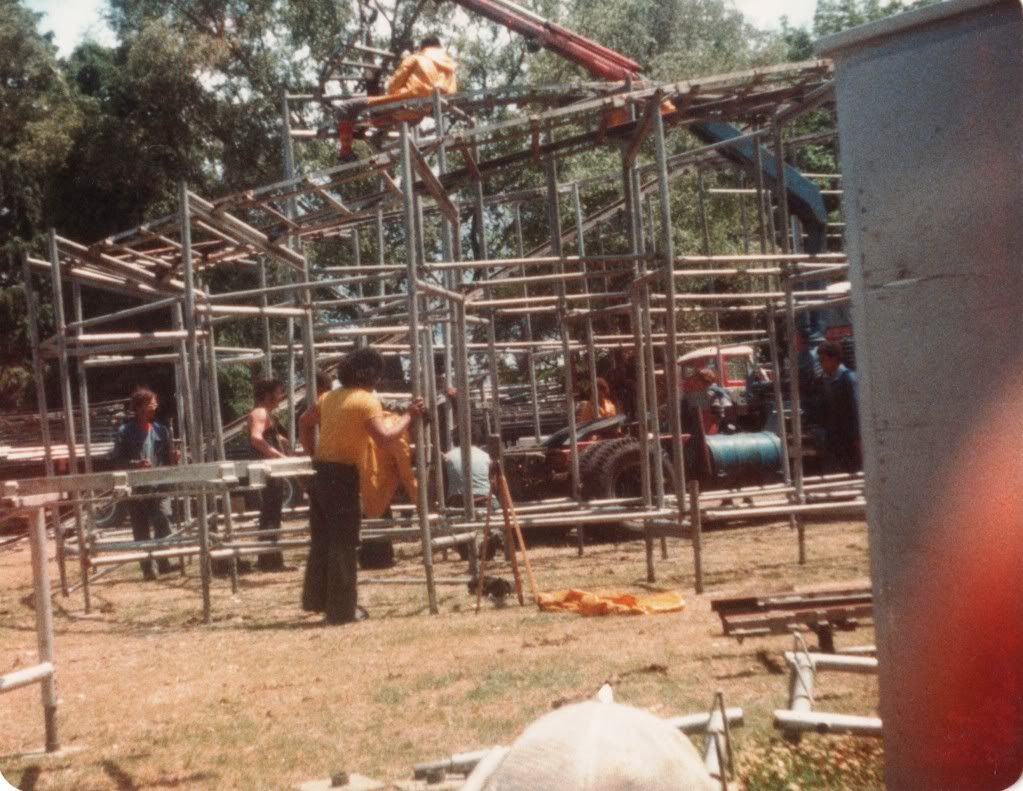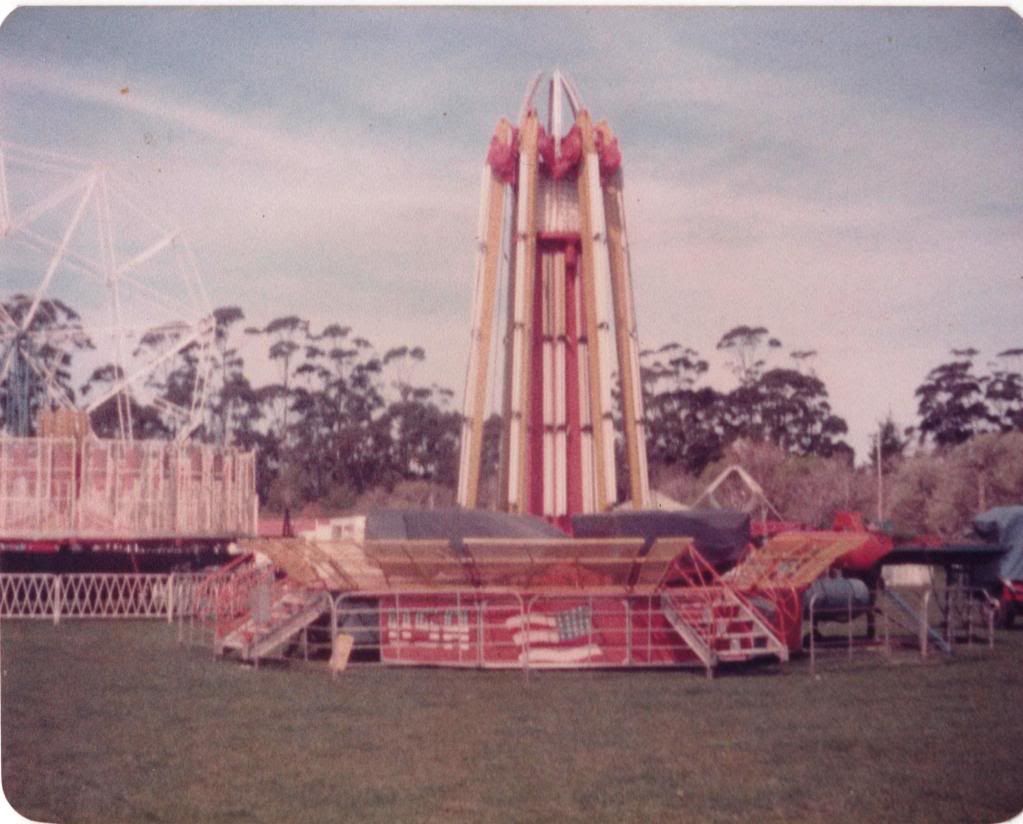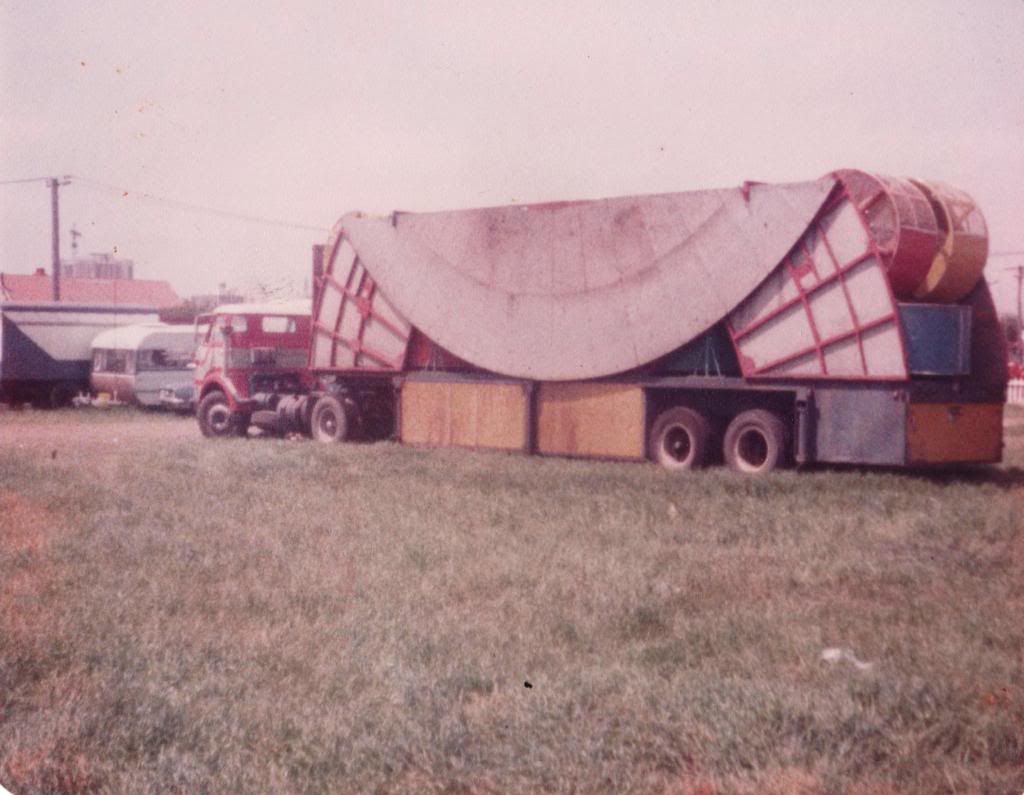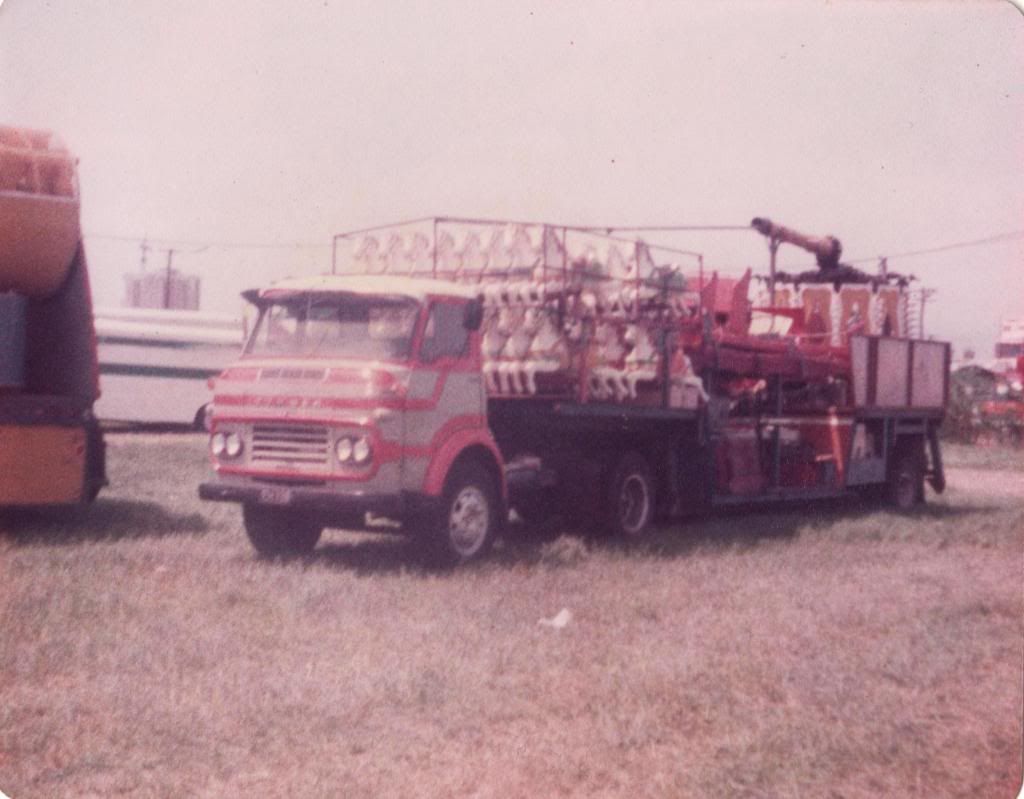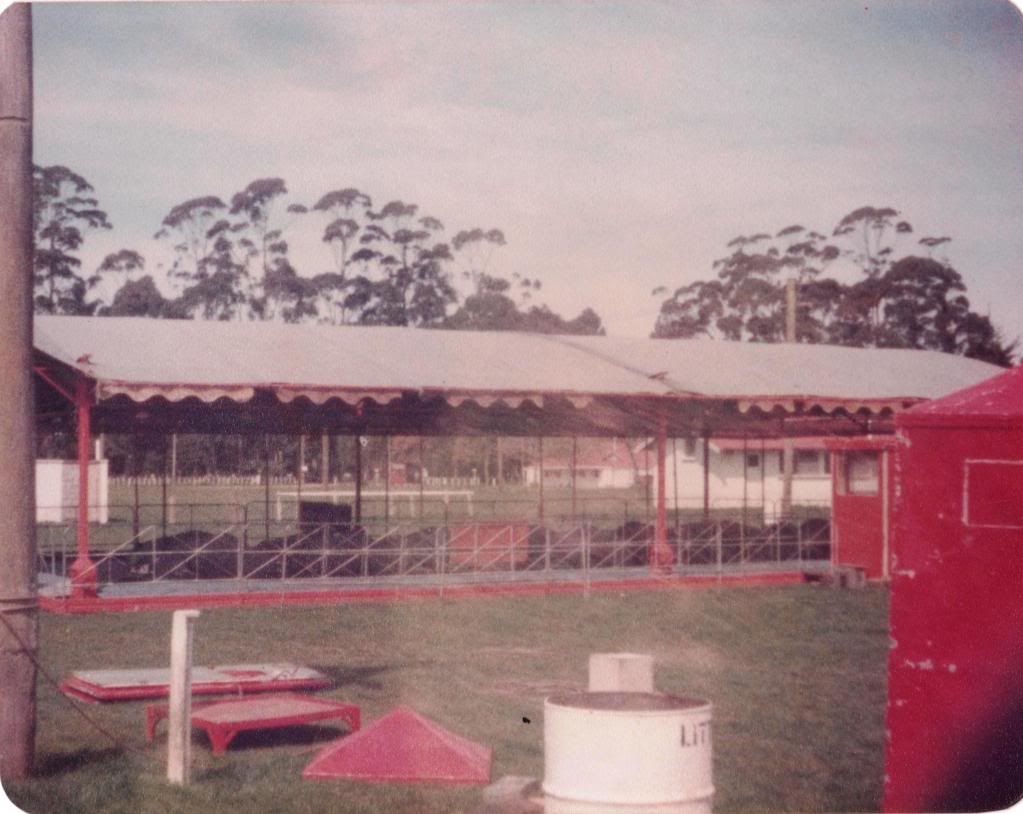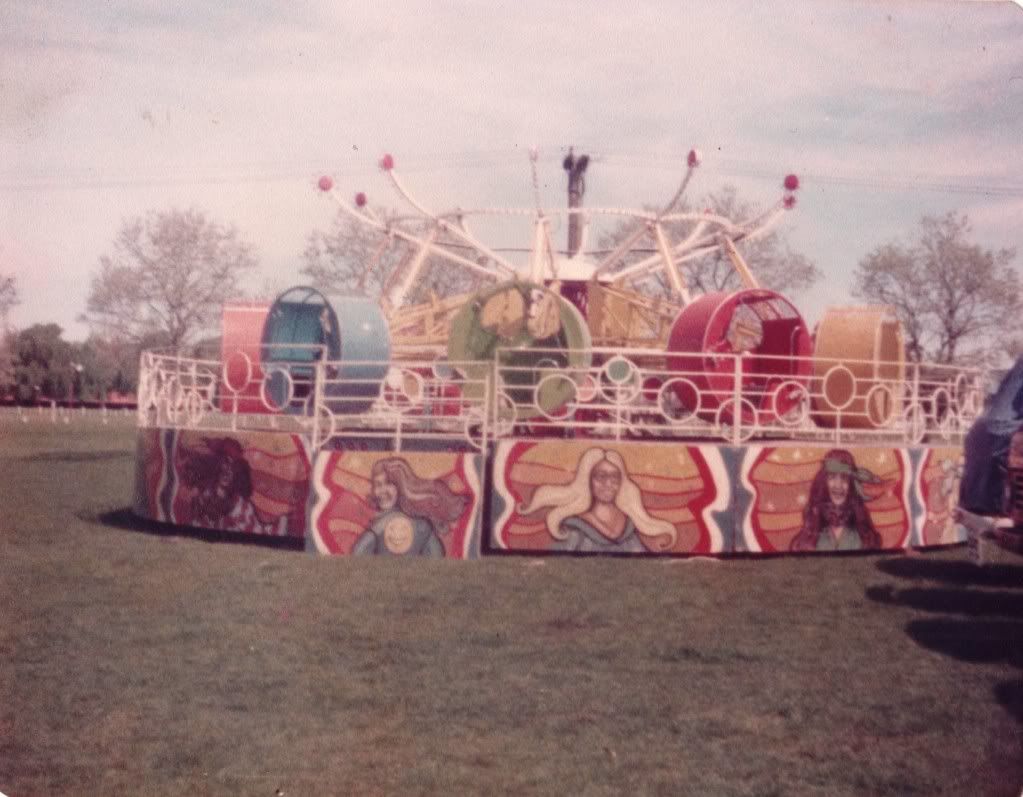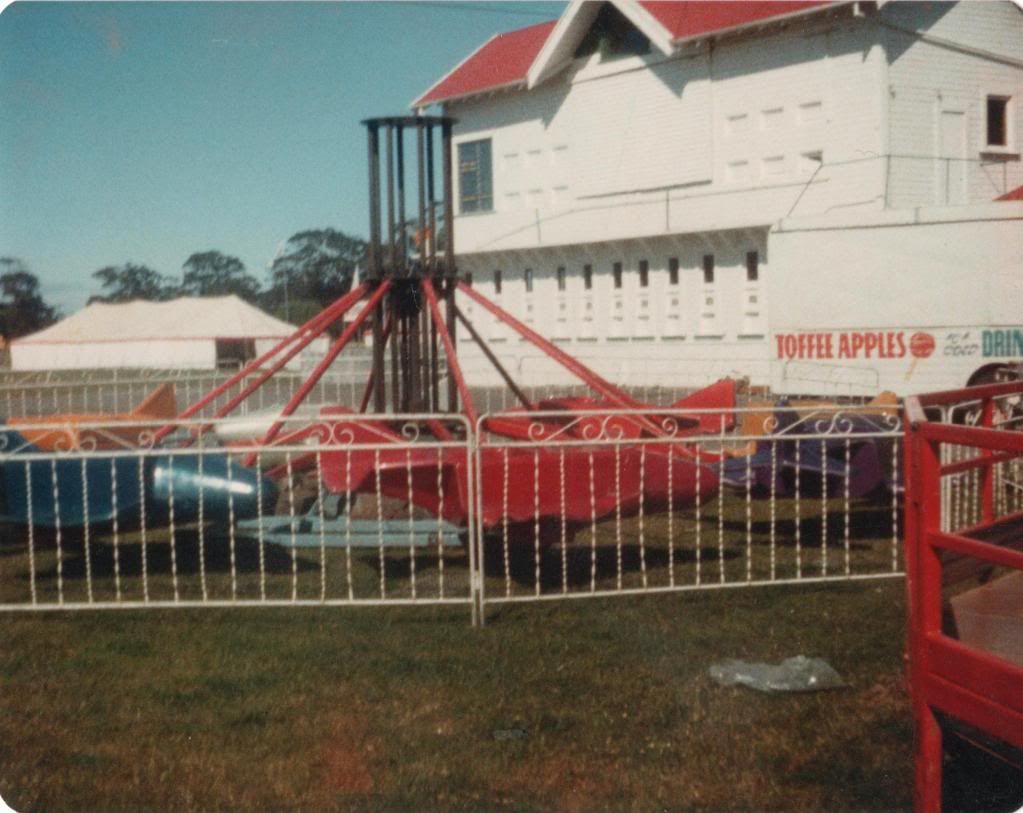 ---
Senior Member
Posts: 3107
Joined: Wed Jun 27, 2007 9:20 am
Location: Sydney, Australia
Contact:
Great photos thanks for sharing. Love seeing the old rigs towing the trailers, was the Loop brand new or bought used?
---
Most of those Commers are still parked in the sheds, thankfully none on the road at the moment. The Loop was brand new, I believe a number of parts where made in NZ and finished off here.

You can see the late Bill Mahon working the controls on the Loop, and I am told the man in the overalls is the Texan sent out to give set up / opertion instructions.

Cheers
Kiwi
---
is there a super loops type ride that travels around Australia now??
---
While I believe one is still in the country it hasn't worked in a number of years.
---
Member
Posts: 101
Joined: Mon Feb 23, 2009 9:42 pm
super loops still in australia new owner bought from john phelons which had been refurbishing
---
---
Who is online
Users browsing this forum: No registered users and 1 guest