I wrote a huge review and it got wiped because i clicked on some news page accidently.. SH*T.
sorry guys. too tired to type it all again. anyway, im sure you all just wanna see some pics anyway..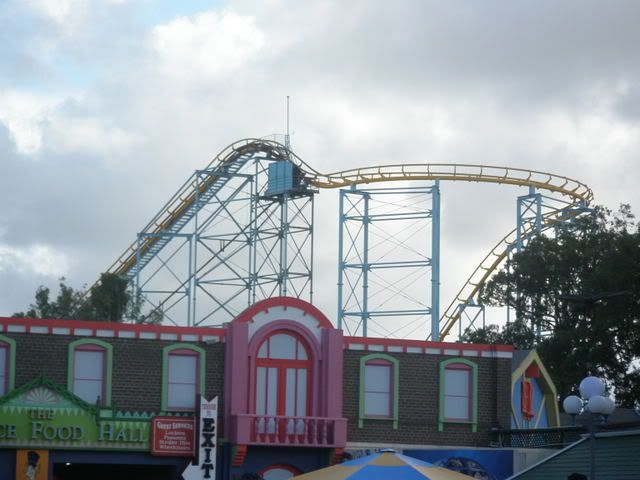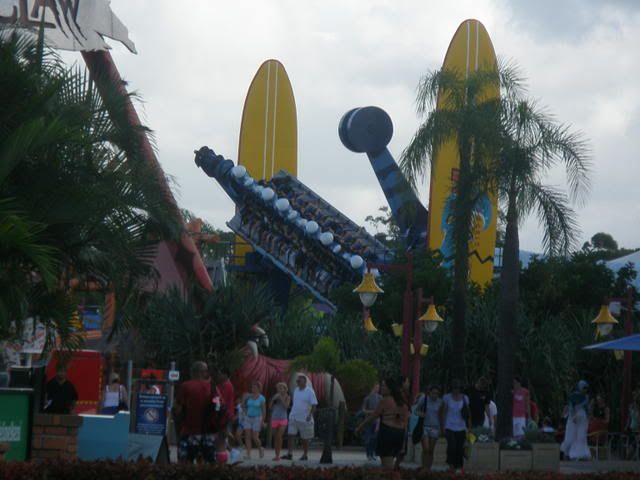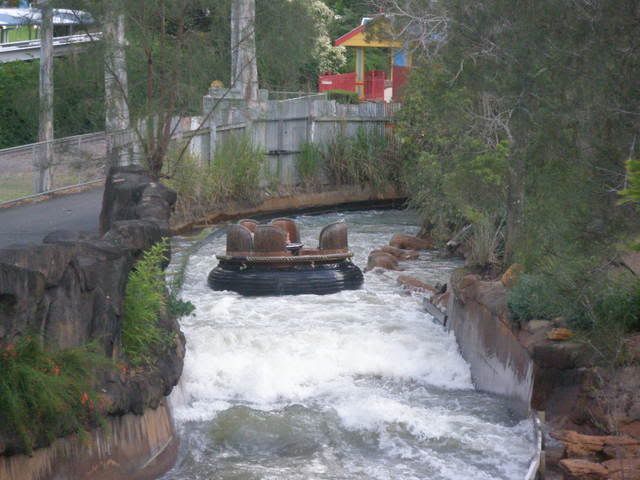 had a good day with dan. got on all the majors with the qbot gold. it was heaps fun. oh i wish i was back in queensland again. i loved giant drop so much. great fun. way better than tot..