Just some random pics of Dreamworld while on Holiday
Cheers
Kiwi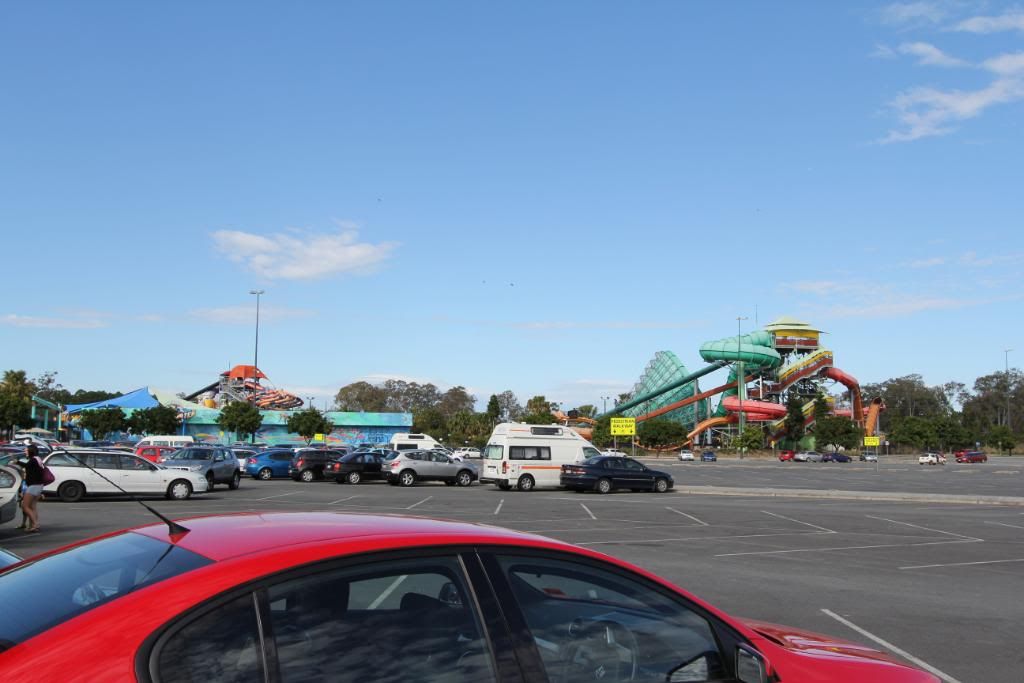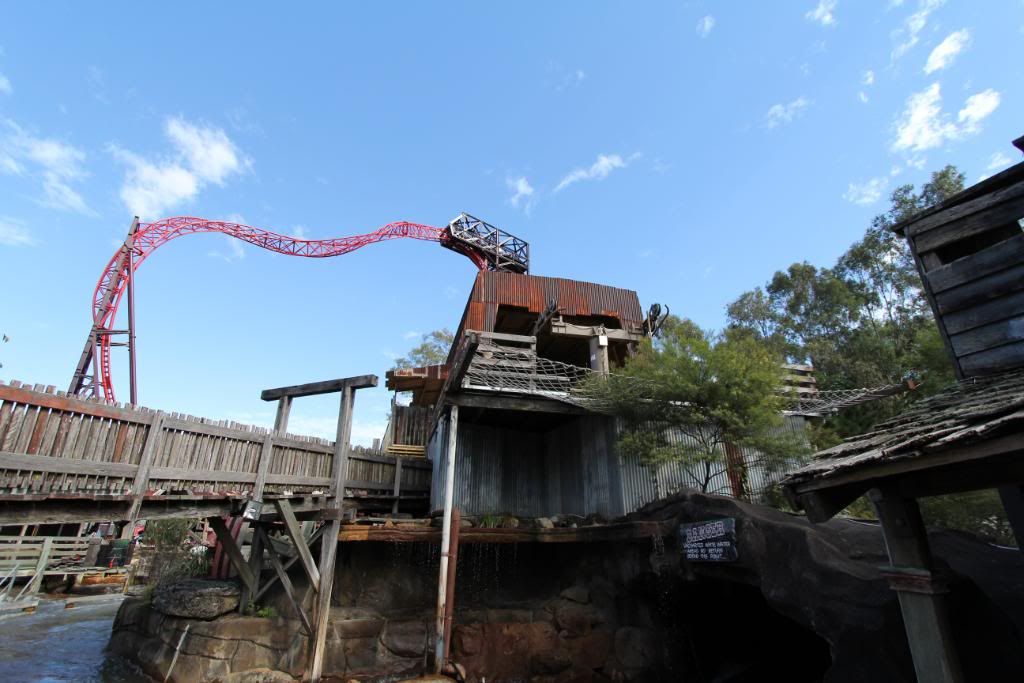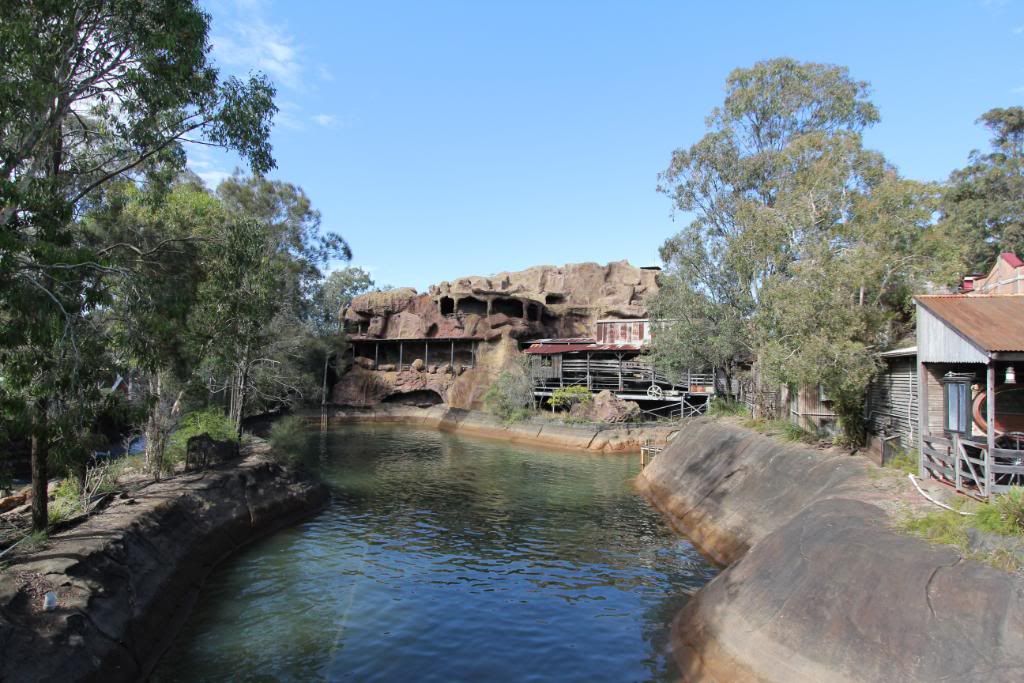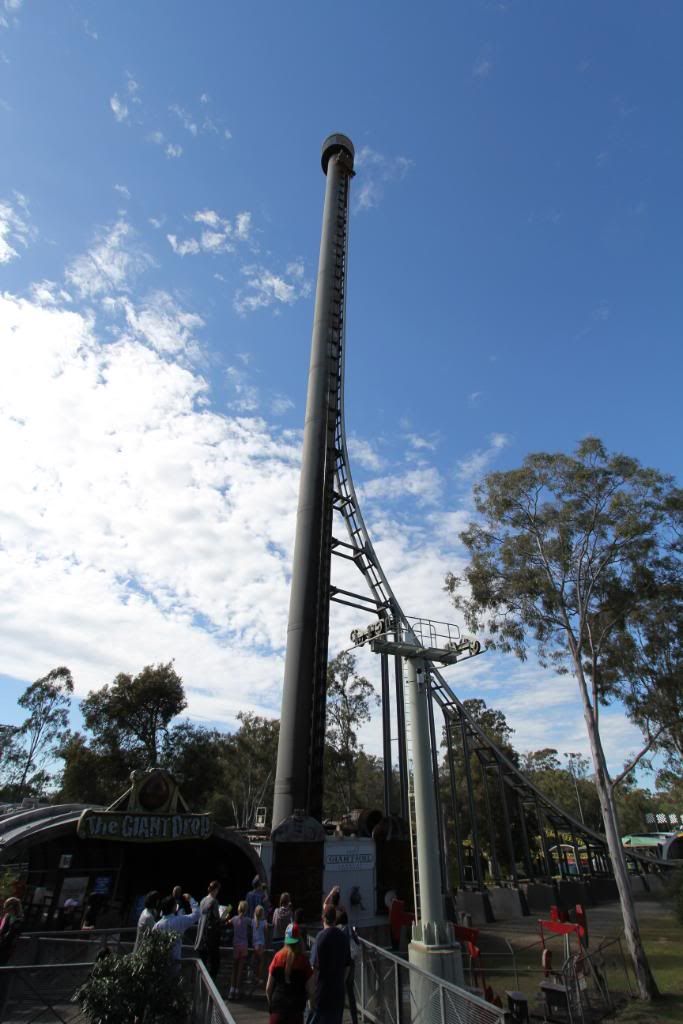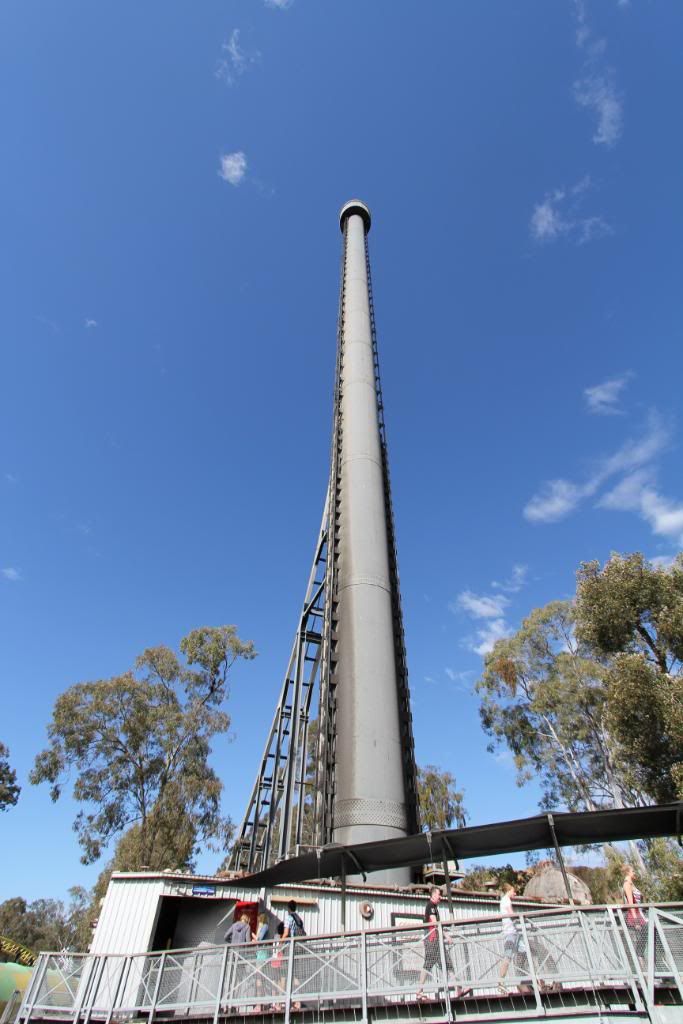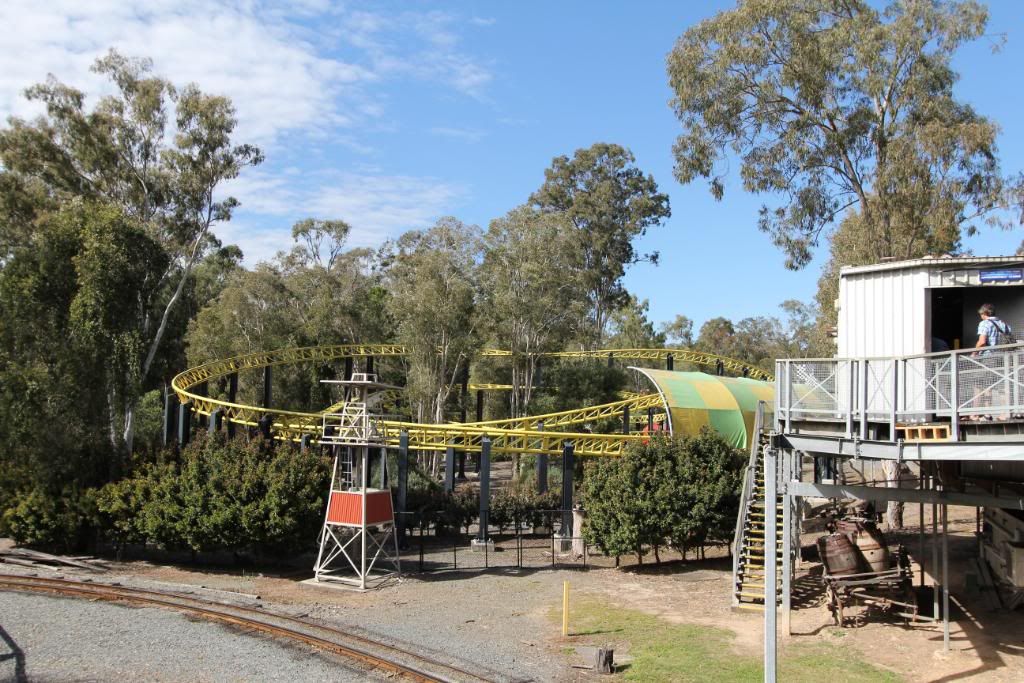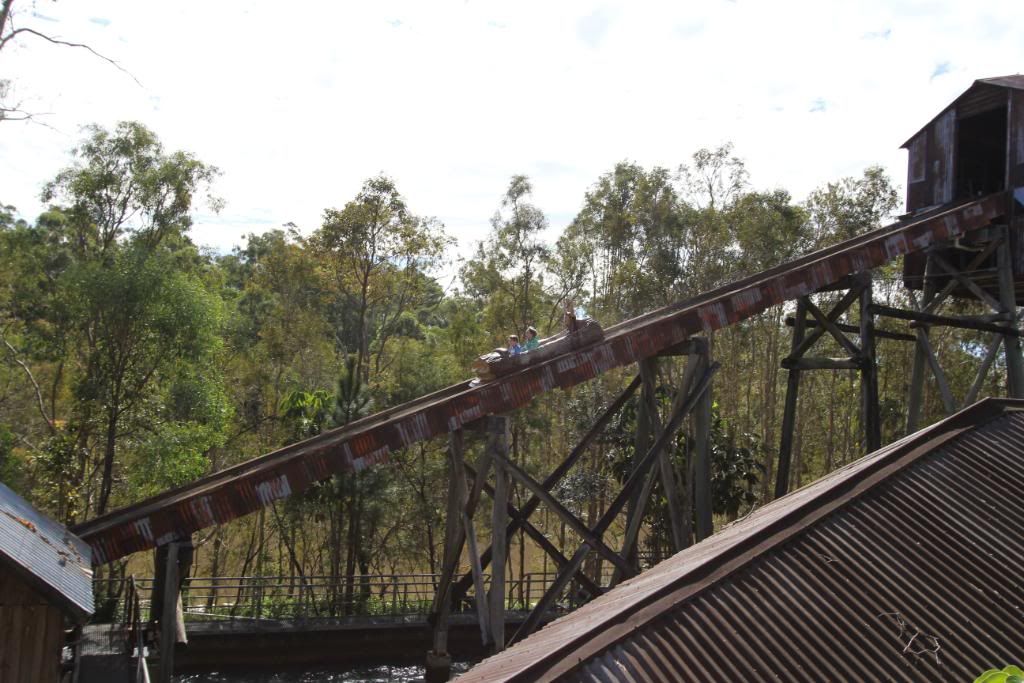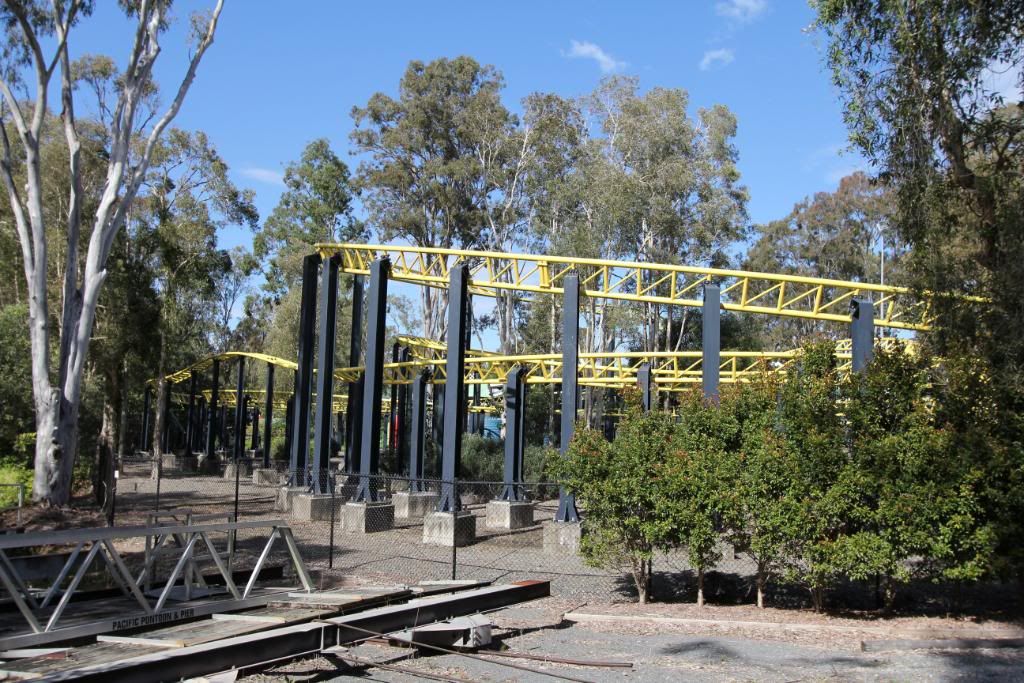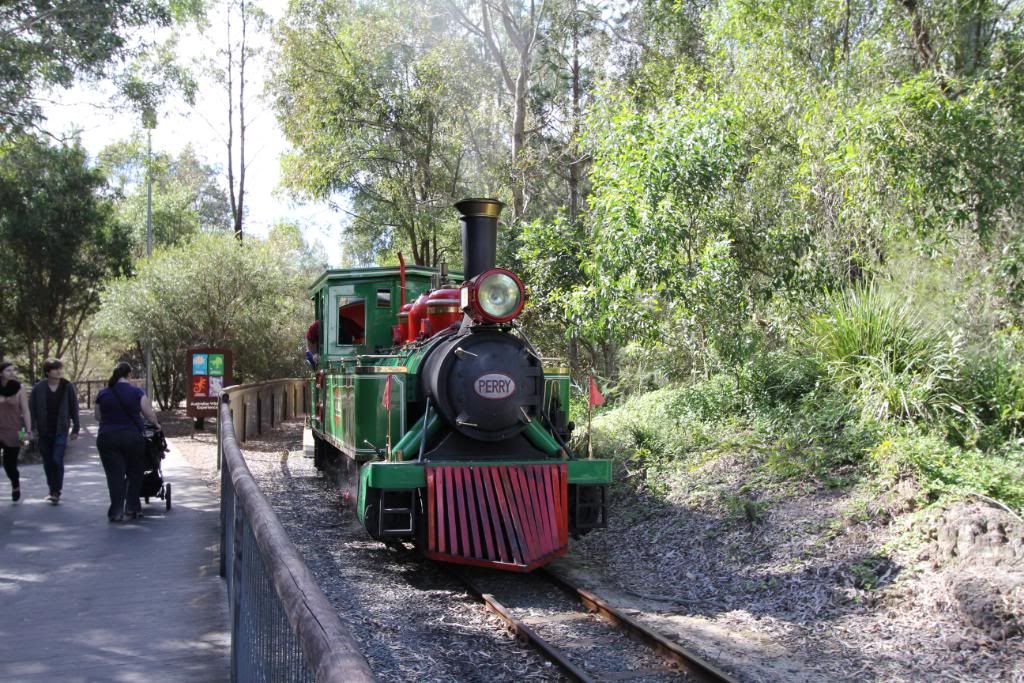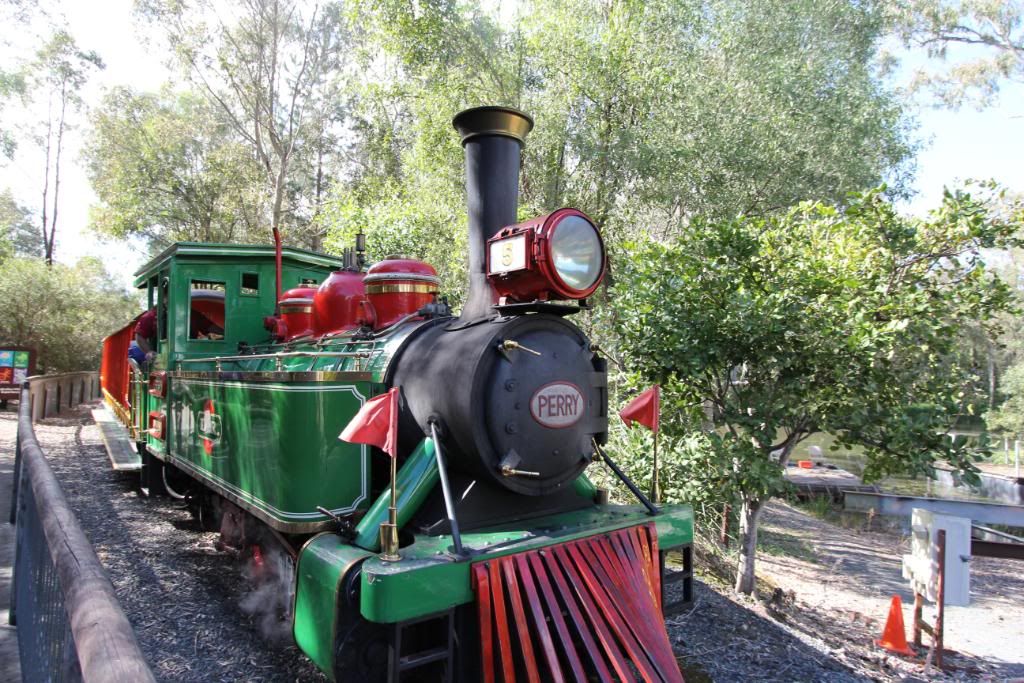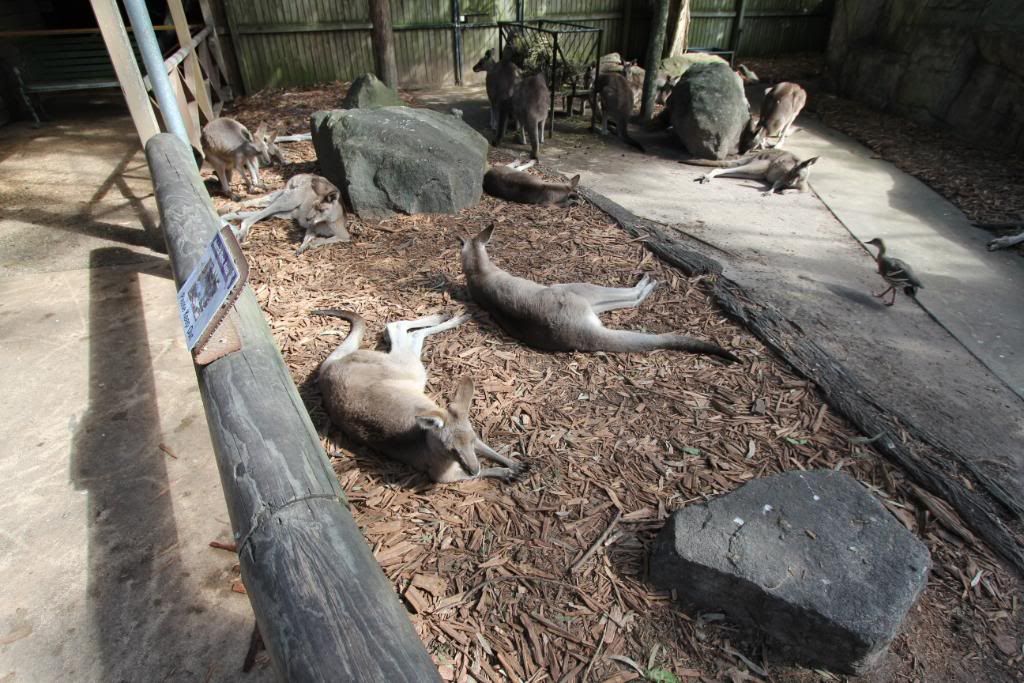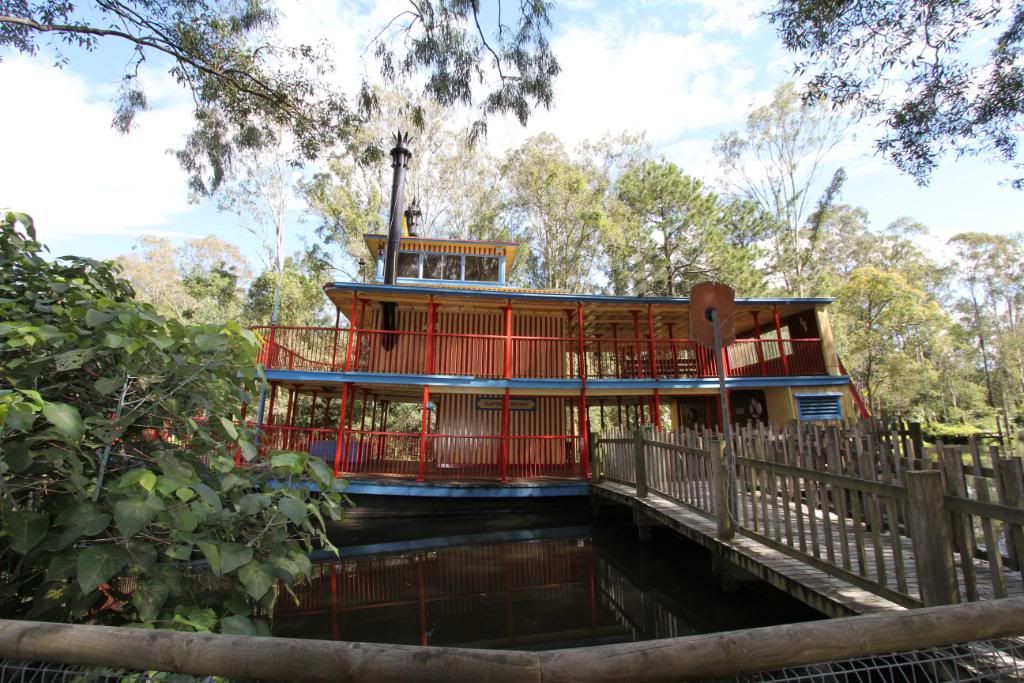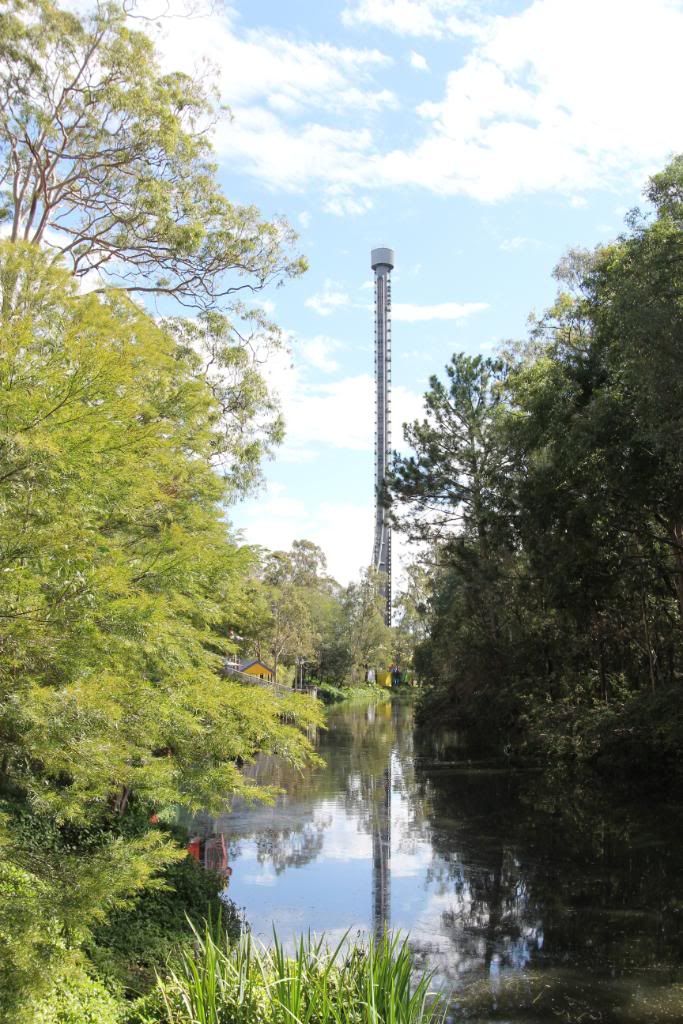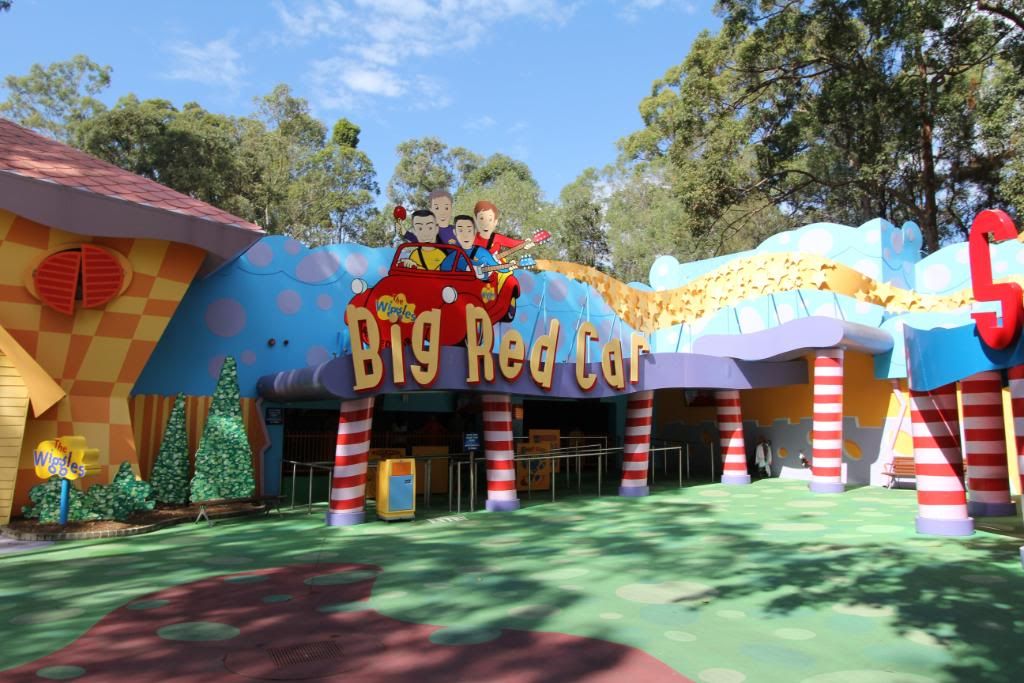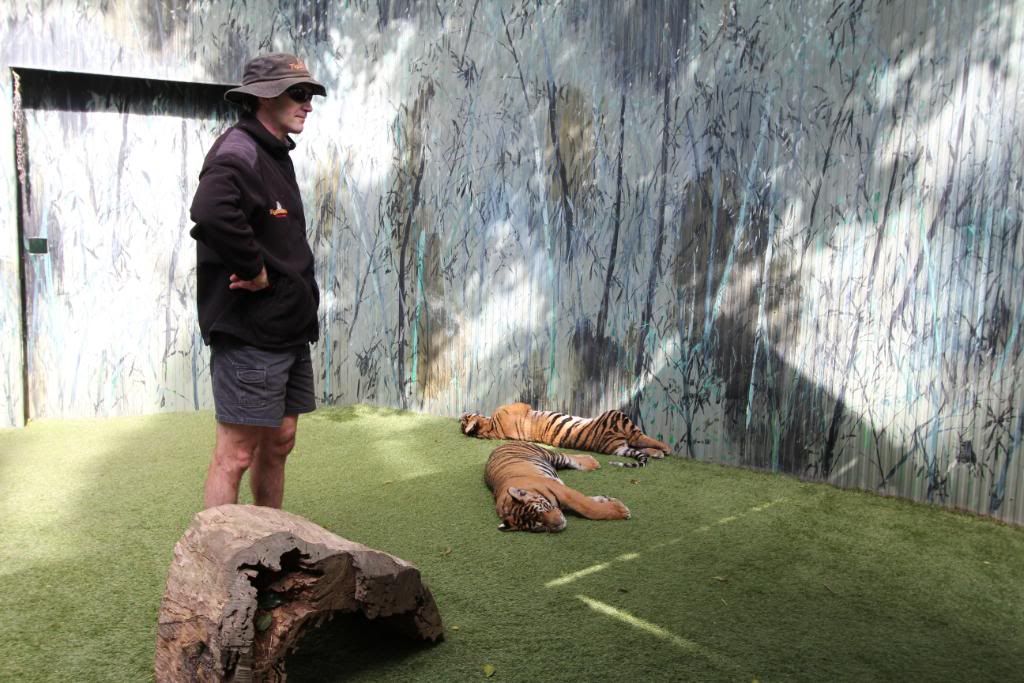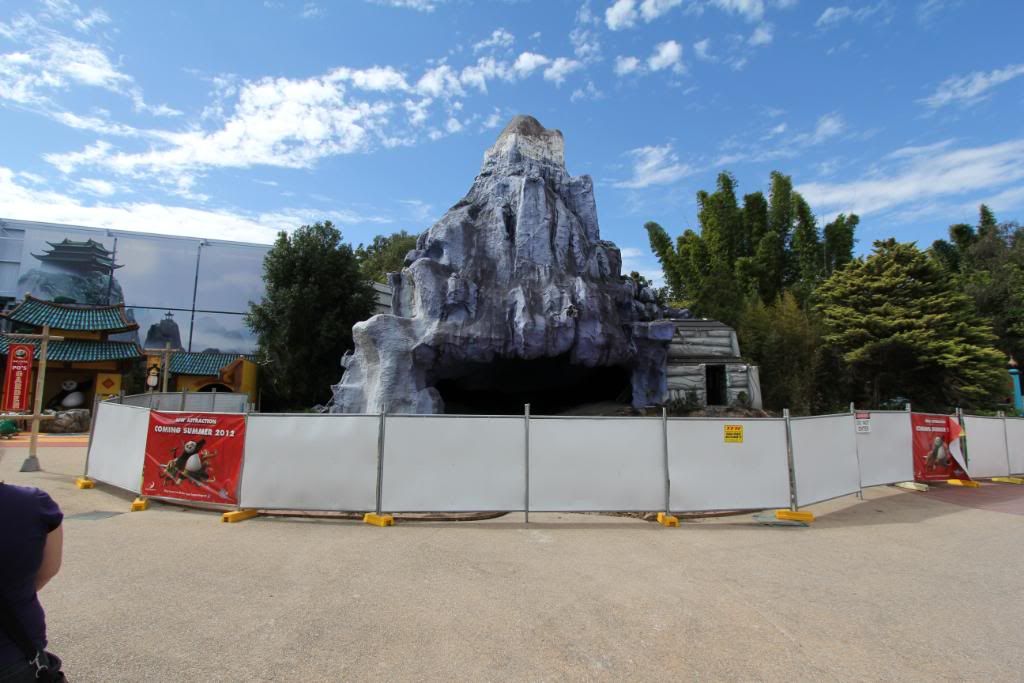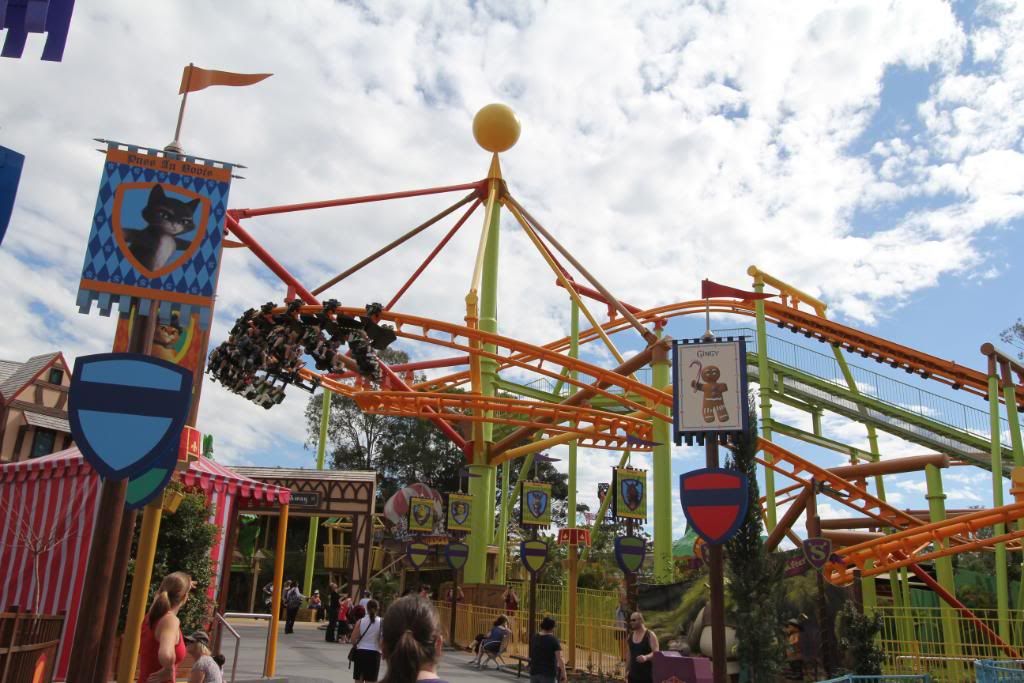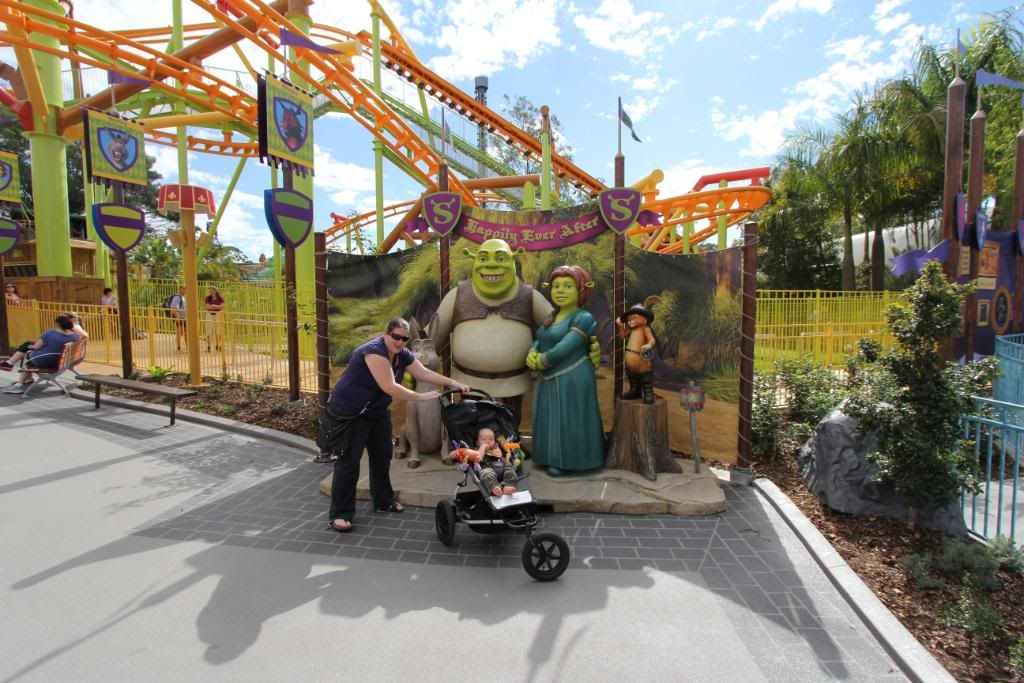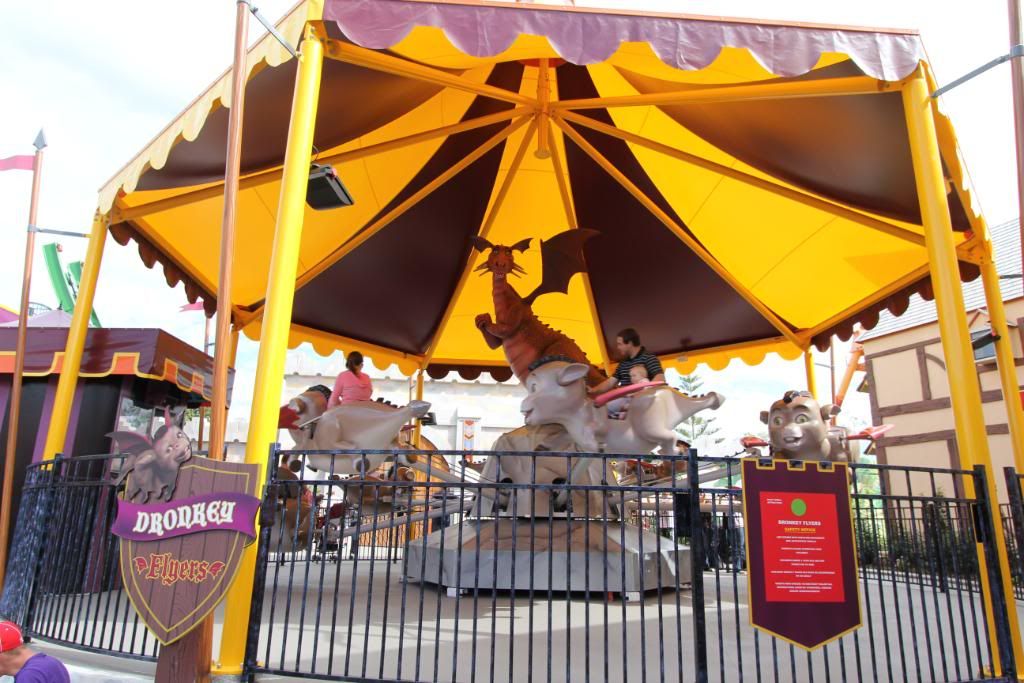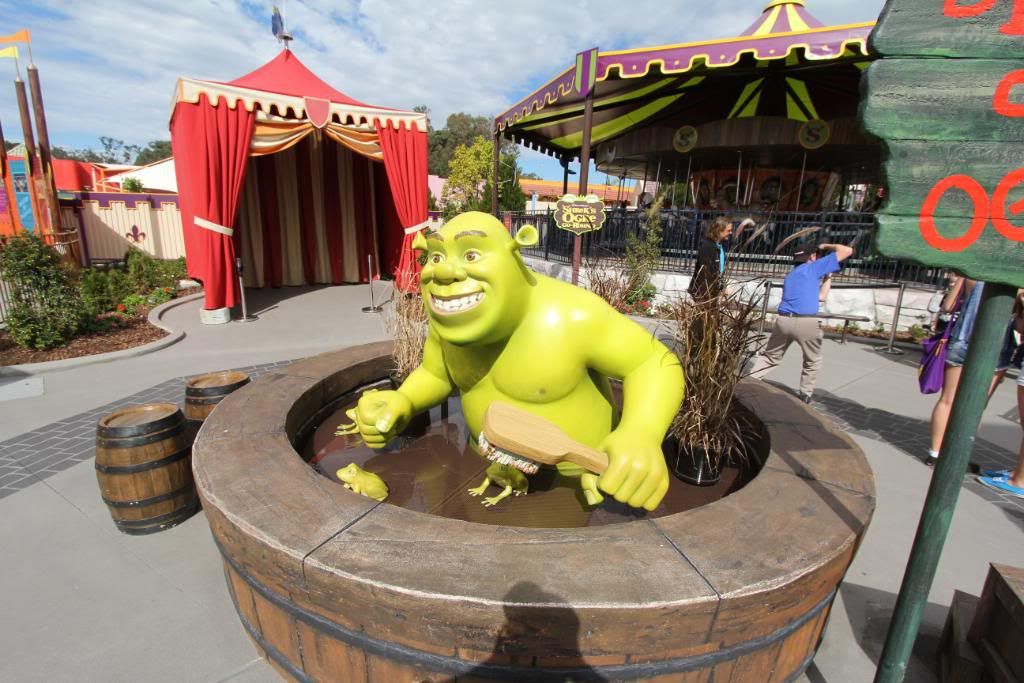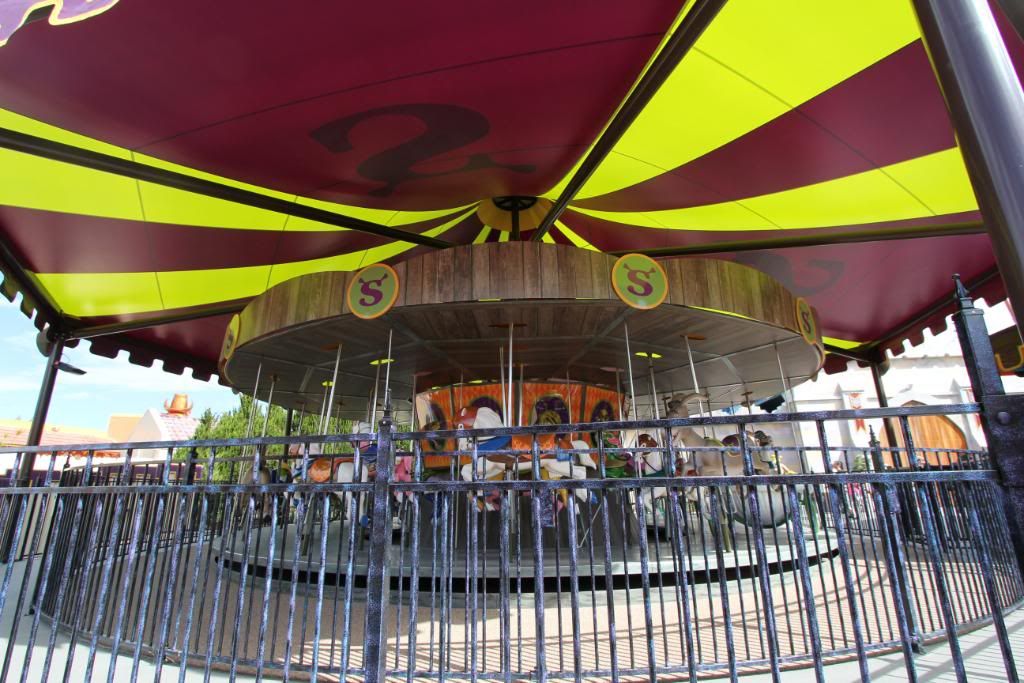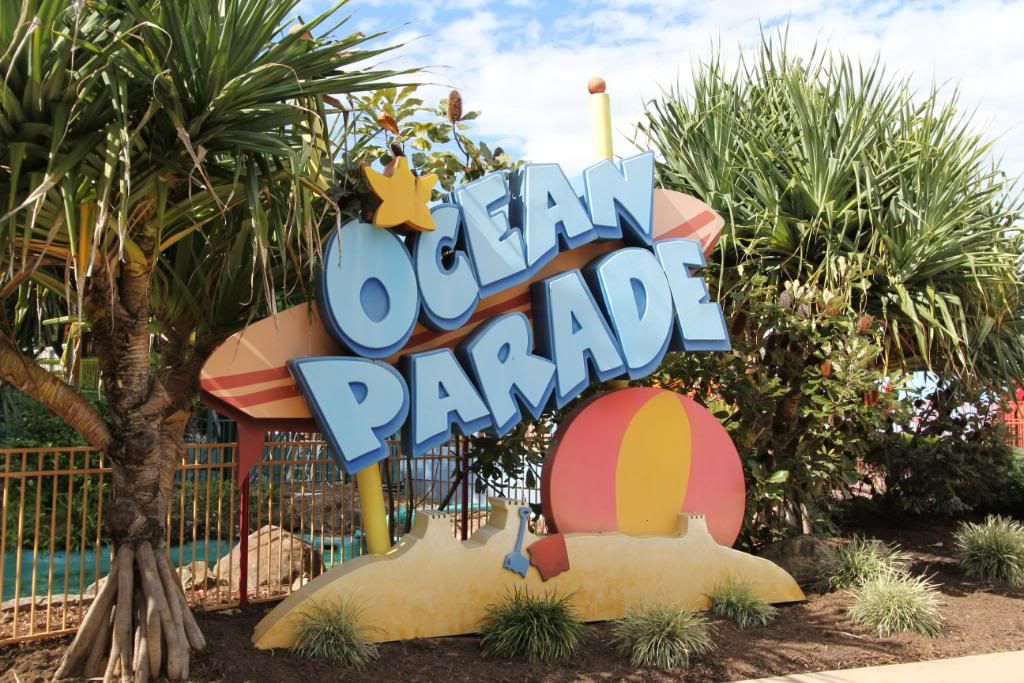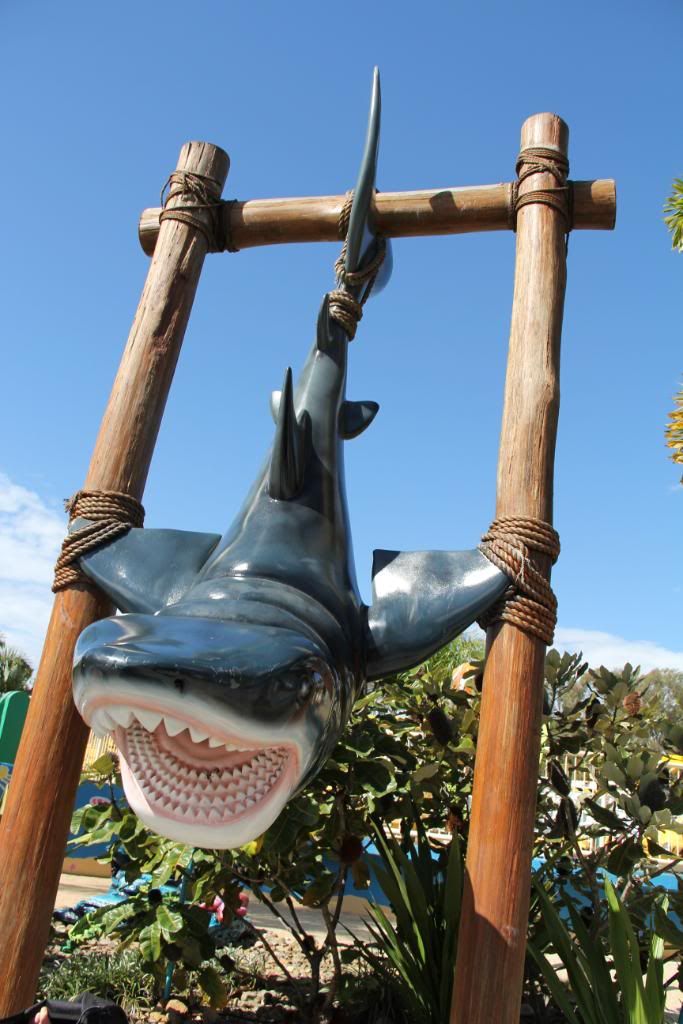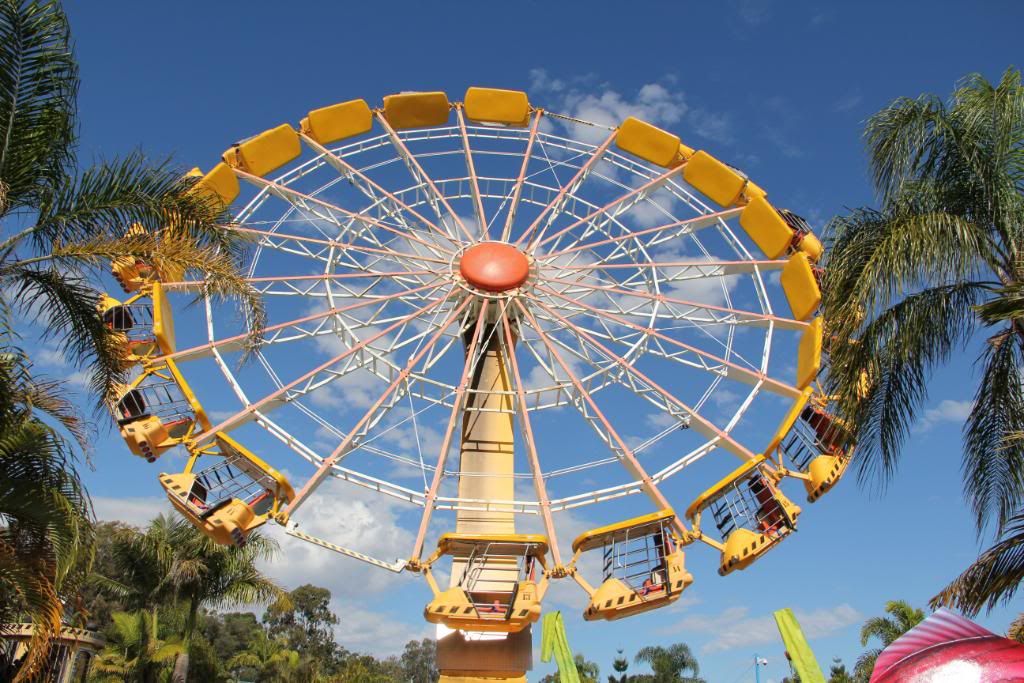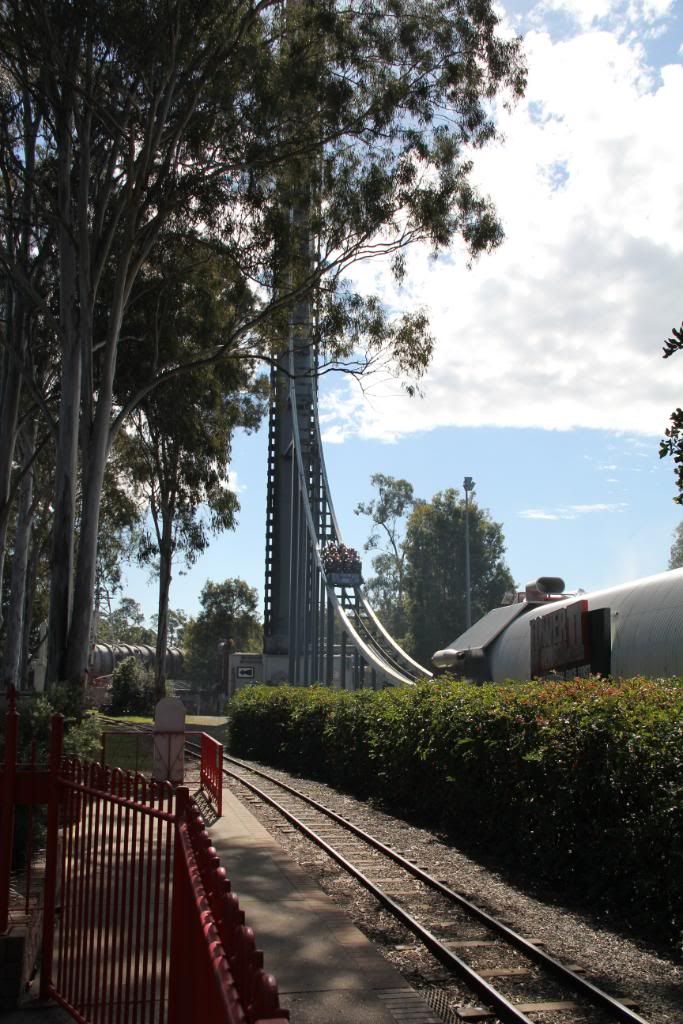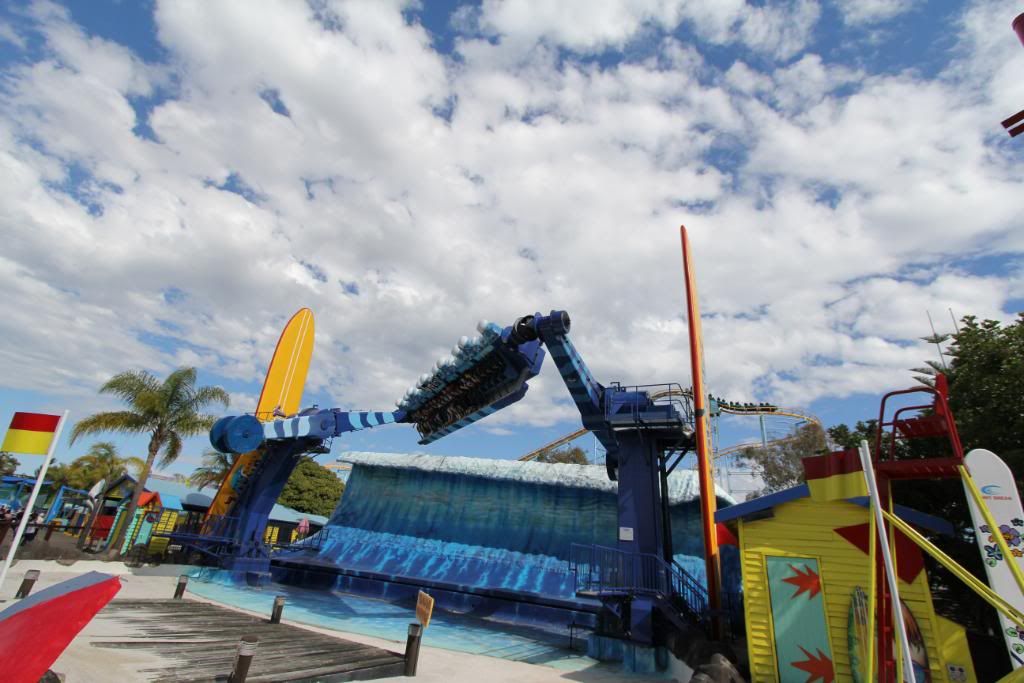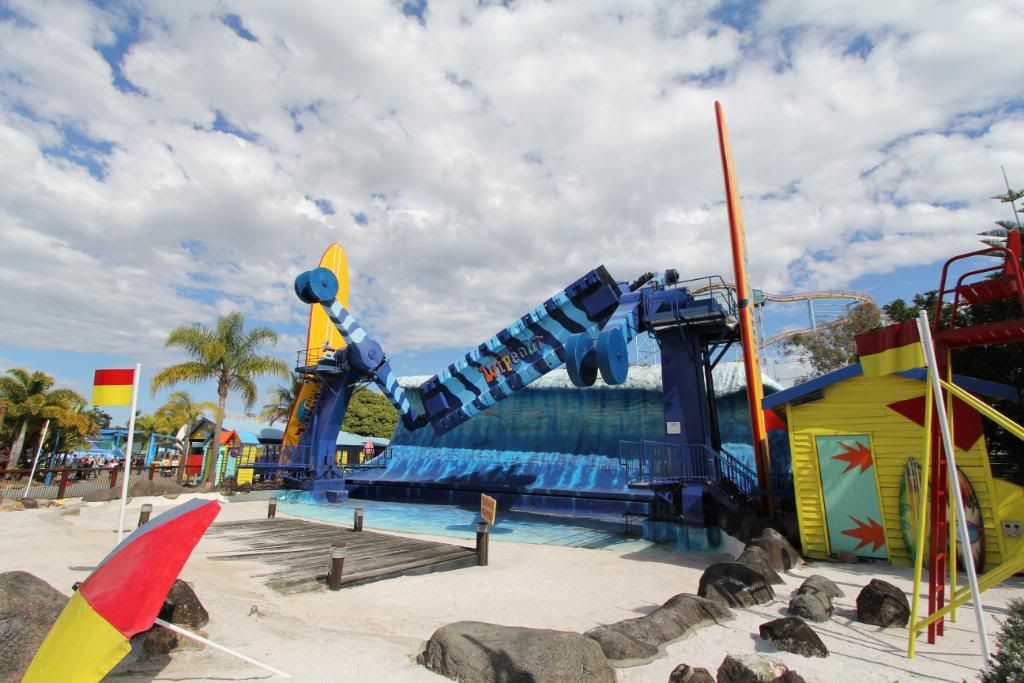 ---
Senior Member
Posts: 2764
Joined: Fri Jan 10, 2003 8:36 pm
Location: Melbourne, Australia
Time to remove that horrible SDC Enterprise. That's a joke. Seriously!
---
Senior Member
Posts: 3107
Joined: Wed Jun 27, 2007 9:20 am
Location: Sydney, Australia
Contact:
Cheers for the photos Kiwi hope you had a good day there. I got there back in November last year and had great day, Buzzsaw definately gives a good thrill
---
Am still yet to try Buzzsaw but I've heard it's great.

The SDC Enterprise is inferior to the Huss one I think. The park had a good opportunity to put one in when they replaced the ride in 2000 but opted for SDC. These aren't being made any more I believe?
---