A brand new KMG Top spin ride (upgraded Discovery) is coming towards Australia! a few months ago the first images of them appeared at Facebook and in a Dutch megazine.
two pictures coming from the Dutch megazine ''Quest''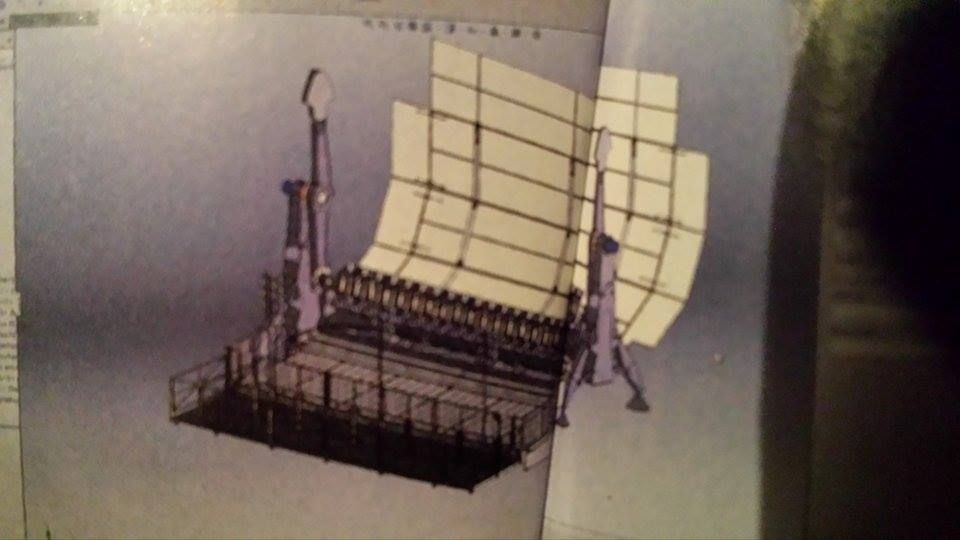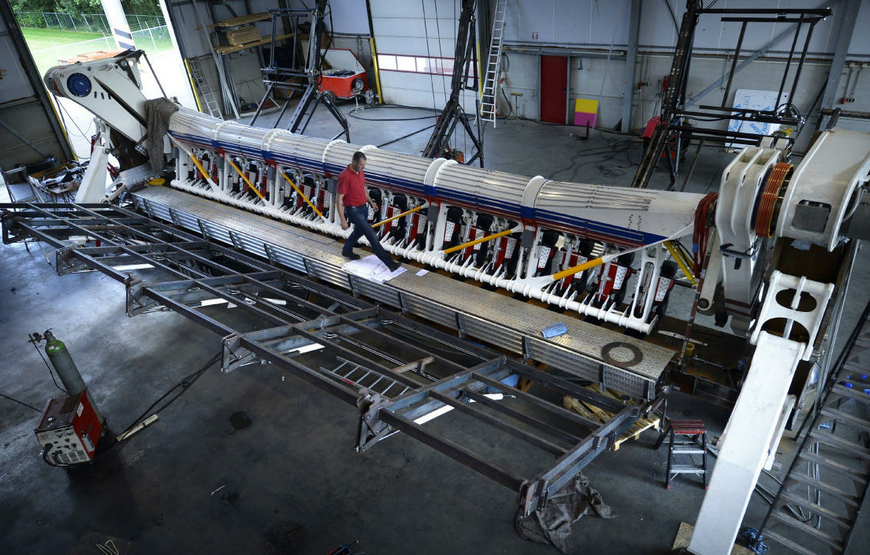 And some information about this ride is given in the Parkworld megazine.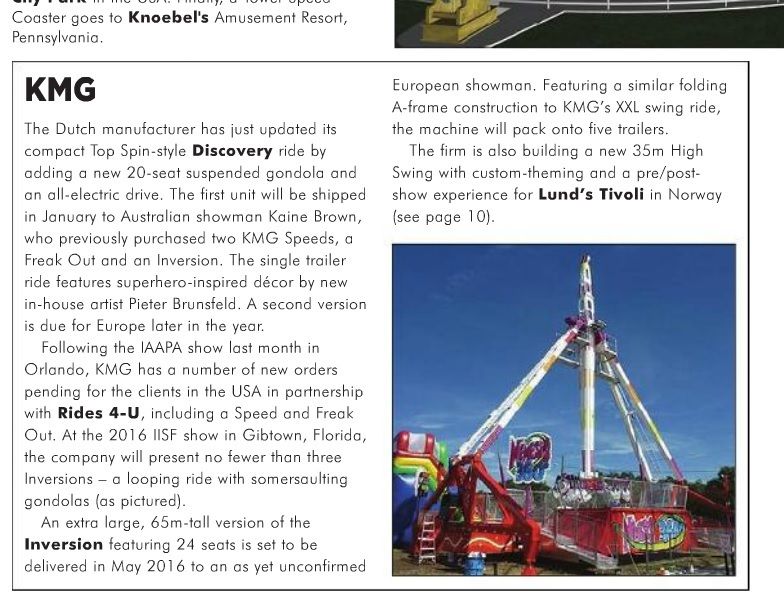 Very curious when the ride will arrive in Australia!
kind regards from the Netherlands.