Hi, just a random selection of pics from this years show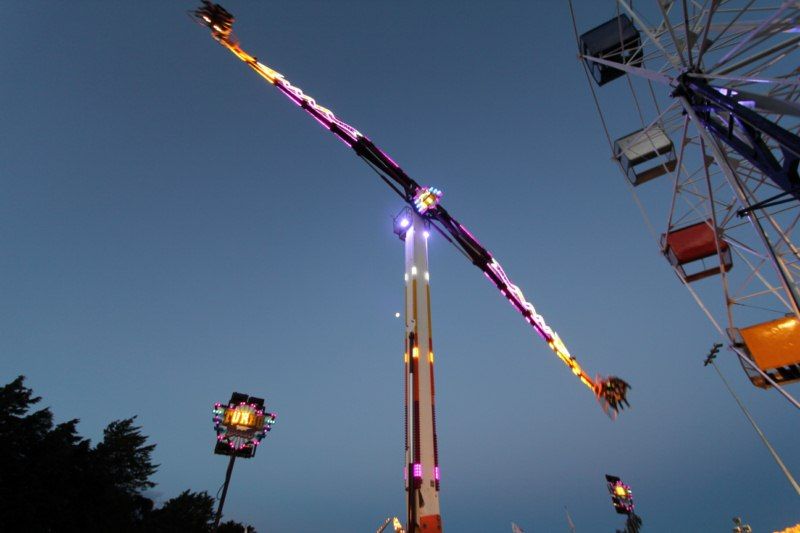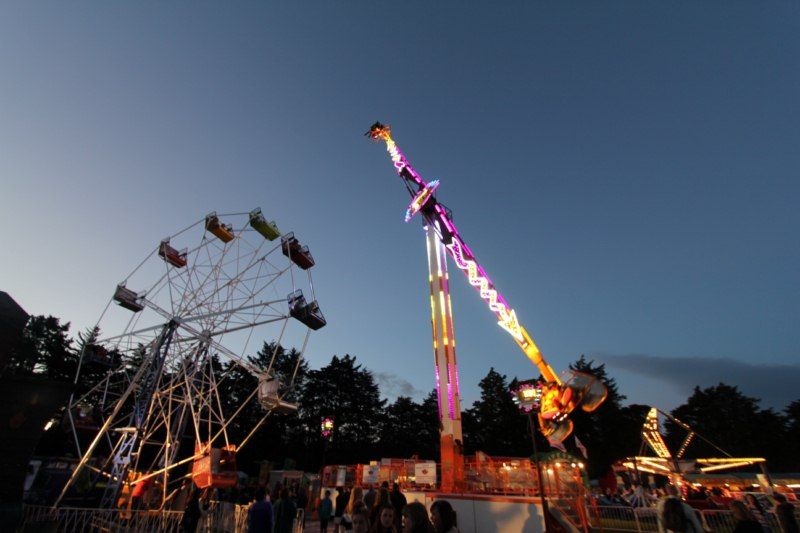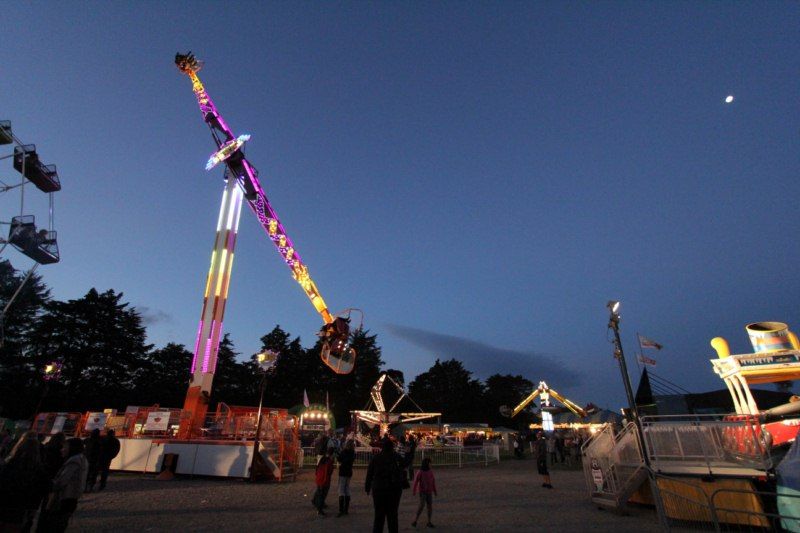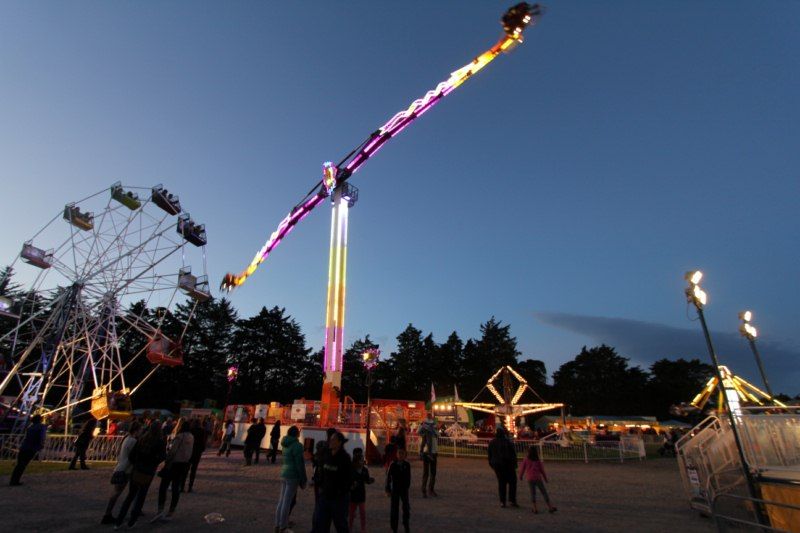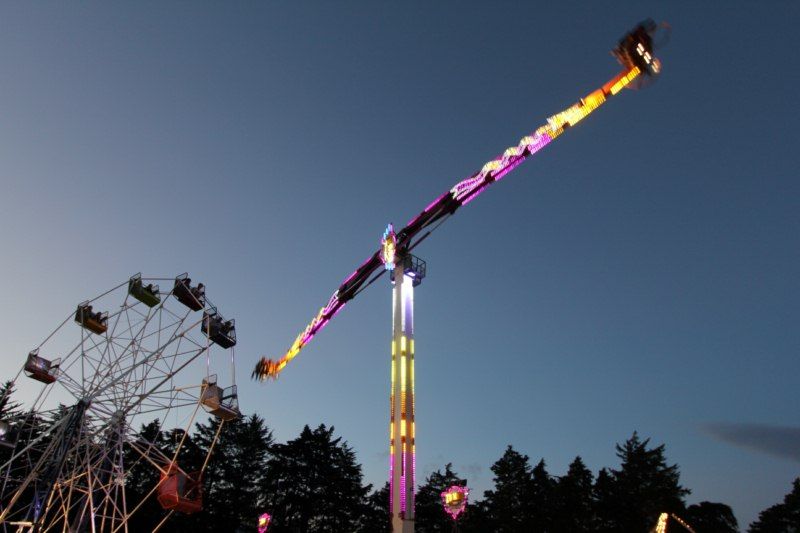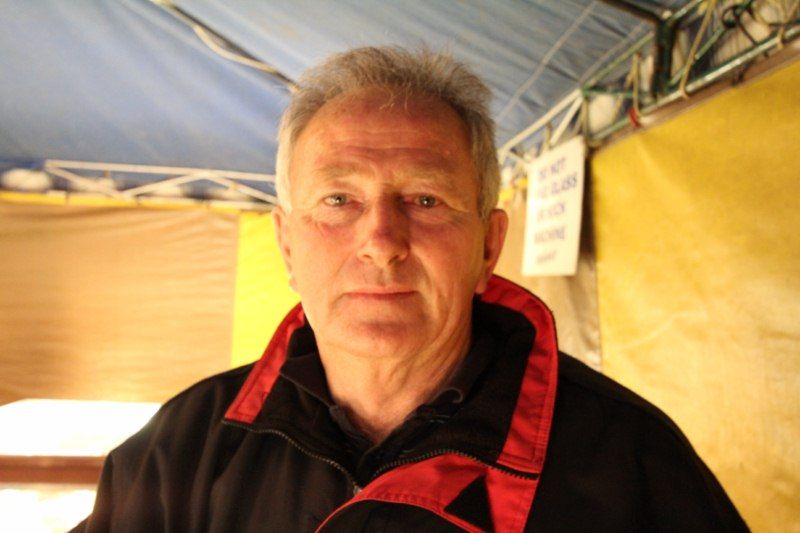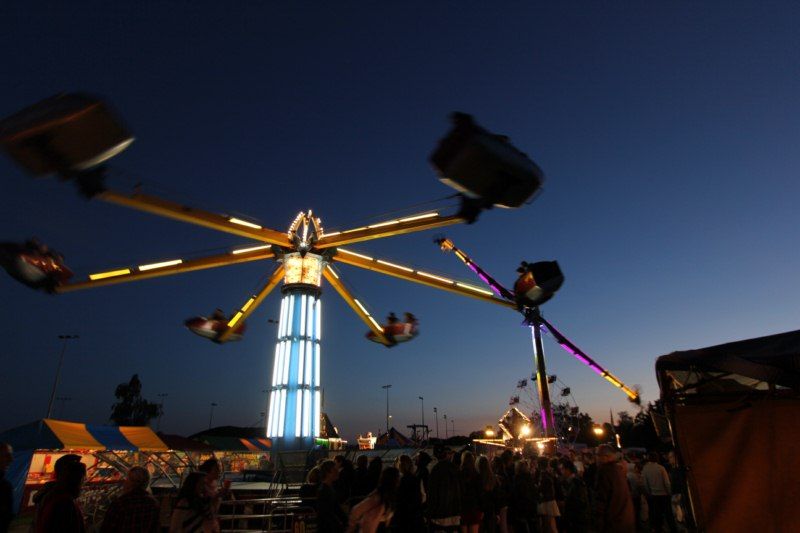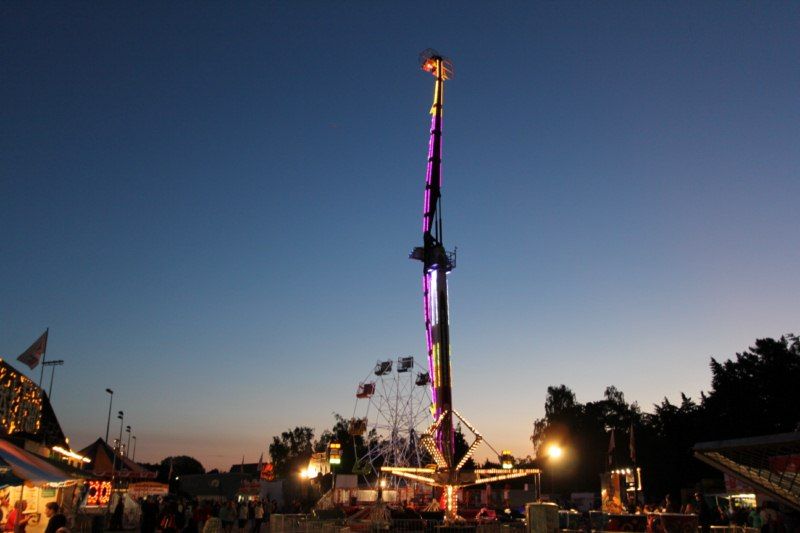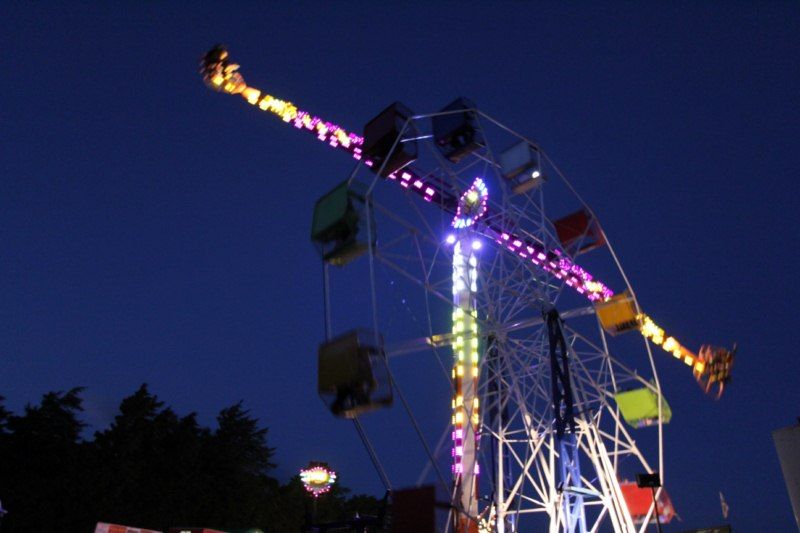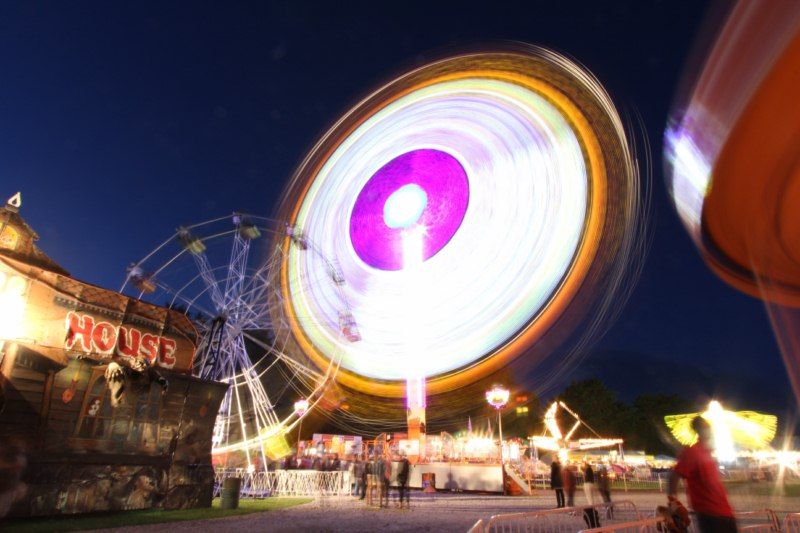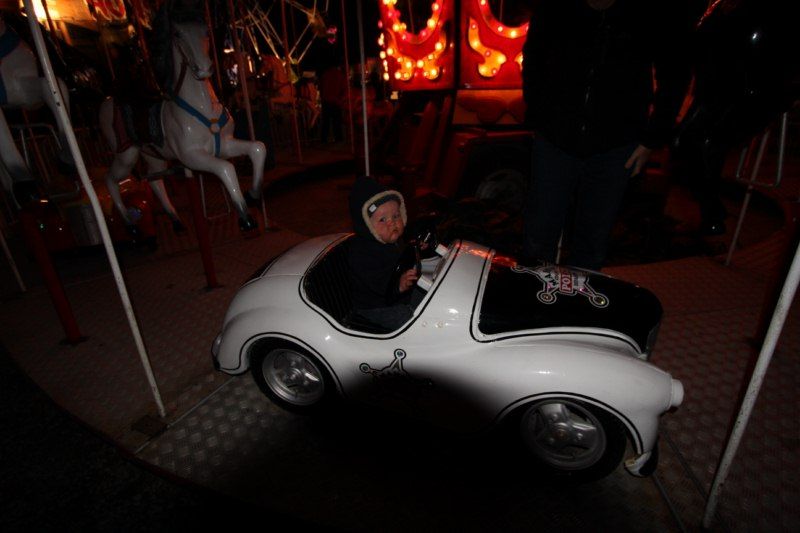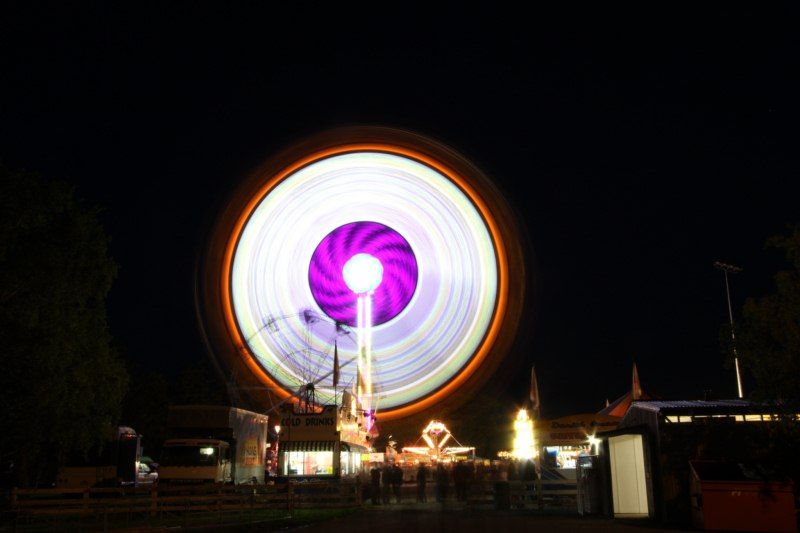 ---
Member
Posts: 236
Joined: Sun Oct 14, 2007 6:43 am
Location: Sale,Victoria.
Cheers mate...always love the shots of rides all lit up.Hows Turbo Boost going,still pulling in the crowds?.
---
It's appearing for the first time at a number of these shows so really popular.
---
Senior Member
Posts: 2764
Joined: Fri Jan 10, 2003 8:36 pm
Location: Melbourne, Australia
shame it still doesnt have artwork on the front panels!
---