Well another great show this year, very expensive with a 6 and 3 year old Lol. Poor Flahertys Shockwave was there racked up down the back, apparently its computer is stuffed and they were already using the spare, so not very good for them. We had a new ride this year the Crazy Dance. Is it owned by Browns? They were using the same ticket box for that, Hurricane and Twister.
So we Finally had a Hurricane (my favourite!) it wasn't quite as fast as I remember them to be, my 6 year old has nonstop talked about going on this ride however when he saw it going he decided he wasn't ready for it and rode the Twister by himself instead. I rode Hurricane twice, once by myself and once with my sister on a almost full cycle but don't think there was much difference. I did notice later with a different operator it seemed to be running better cycles
Anyway here are some pics Enjoy!
Hurricane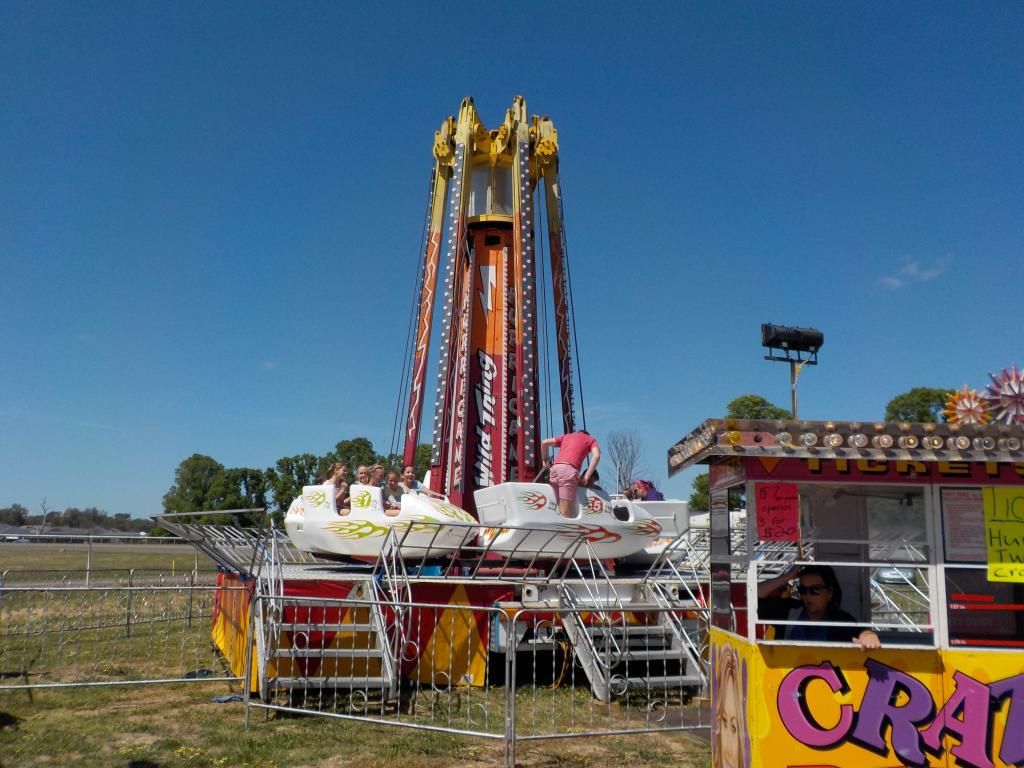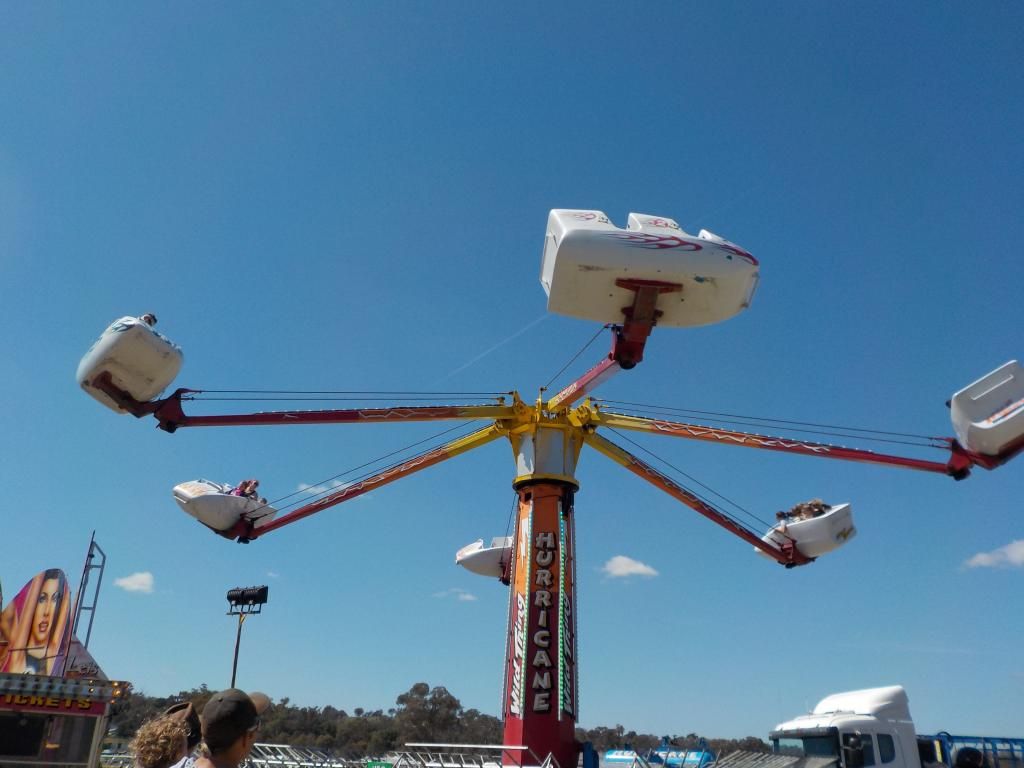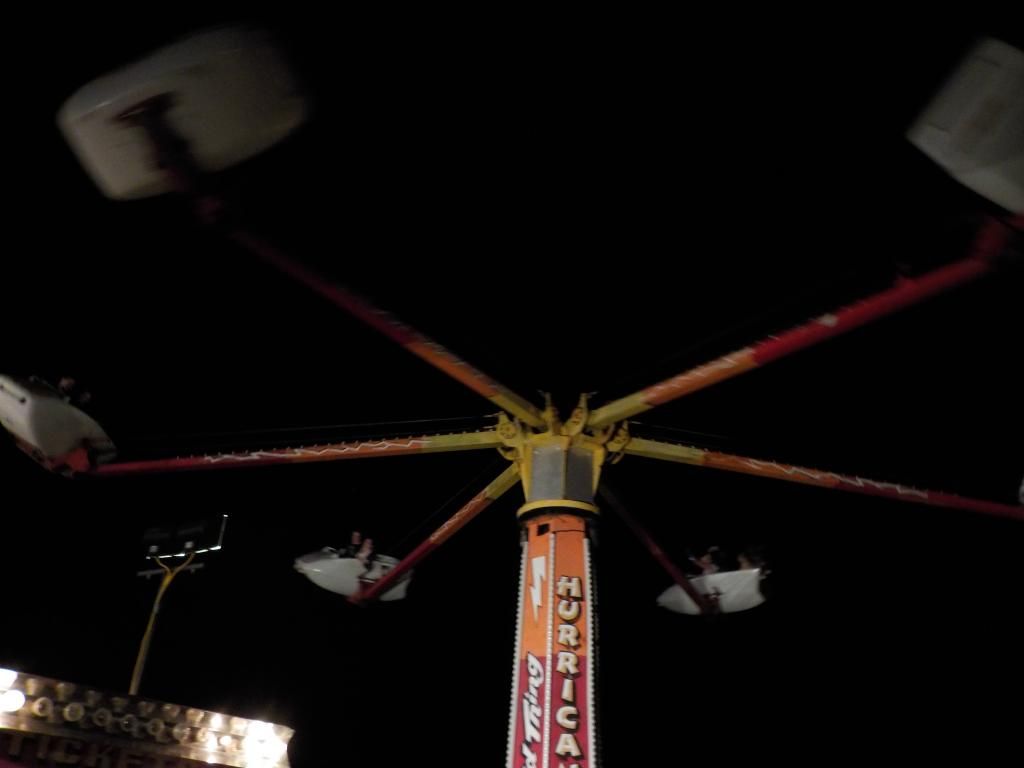 Twister
Crazy Dance
Octopus
Alien Fighter Simulator